Free App for Showcasing 3D Models
Live Home 3D offers your business a unique opportunity to interactively showcase the models of houses, apartments, furniture items or other objects in a 3D environment with the ability to view them in AR.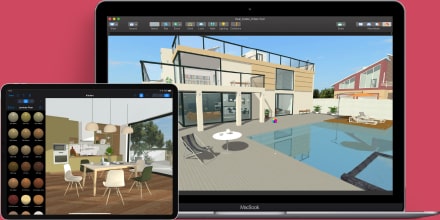 Who Will Find This Useful?
Realtors and construction companies that show houses and apartments to their clients.
Online stores with the ability to view their items in a real or virtual environment.
3D design companies for introducing their portfolio.
How Does It Work?
Install a registered copy of Live Home 3D, import your 3D models or create them from scratch, save the archive file and publish it on your website. You can indicate the price and web page where particular items can be purchased. Your clients need to download a free version of Live Home 3D for Mac, iPhone, iPad or Windows, install the file with your models and view them in a real or virtual environment.
View Your Models in a Virtual World
Get Inside Interior Designs
Dive into the World of AR
How to View Your House Projects
Your clients will be able to view 3D models of your home projects and undertake virtual walkthroughs.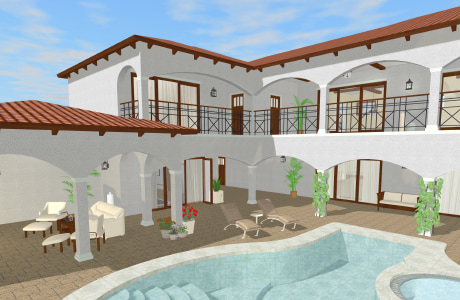 How to Show Your 3D Models
In this video, we show you how to add an interactive experience when selling training equipment.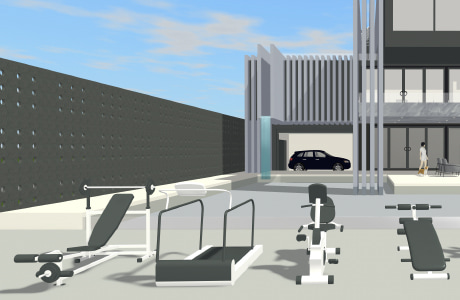 How to Start Cooperation
You need to buy or request a free NFR license of the Pro version (it is prohibited to resell or distribute the Not For Resale license). The licensed version allows you to create and save projects and also prepare the archive file with your models. Your users can open your interior designs or the archive file in a free version (no purchase required). You can request the license by filling out the form below.
We reserve the right not to issue a license code in some particular cases.
Request Form
Please check if you have entered your email correctly. Our answer will be mailed to this address. Fields marked with * are required.