What Is Virtual Reality?
Virtual reality (VR) is a computer-generated reality that is not connected to the real world. Special devices called VR headsets are required for viewing this environment. Virtual reality is widely used in games, education and interior design for transferring you to an imaginary environment.
Create Interior Designs of Any Complexity
Live Home 3D has a diverse set of tools for handling projects of any complexity. Whether it is a single room or a multi-storied building, the creation process is smooth and easy.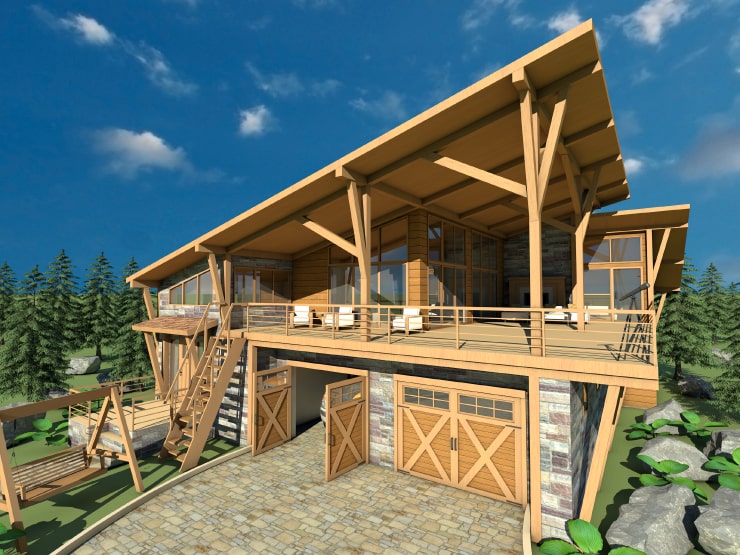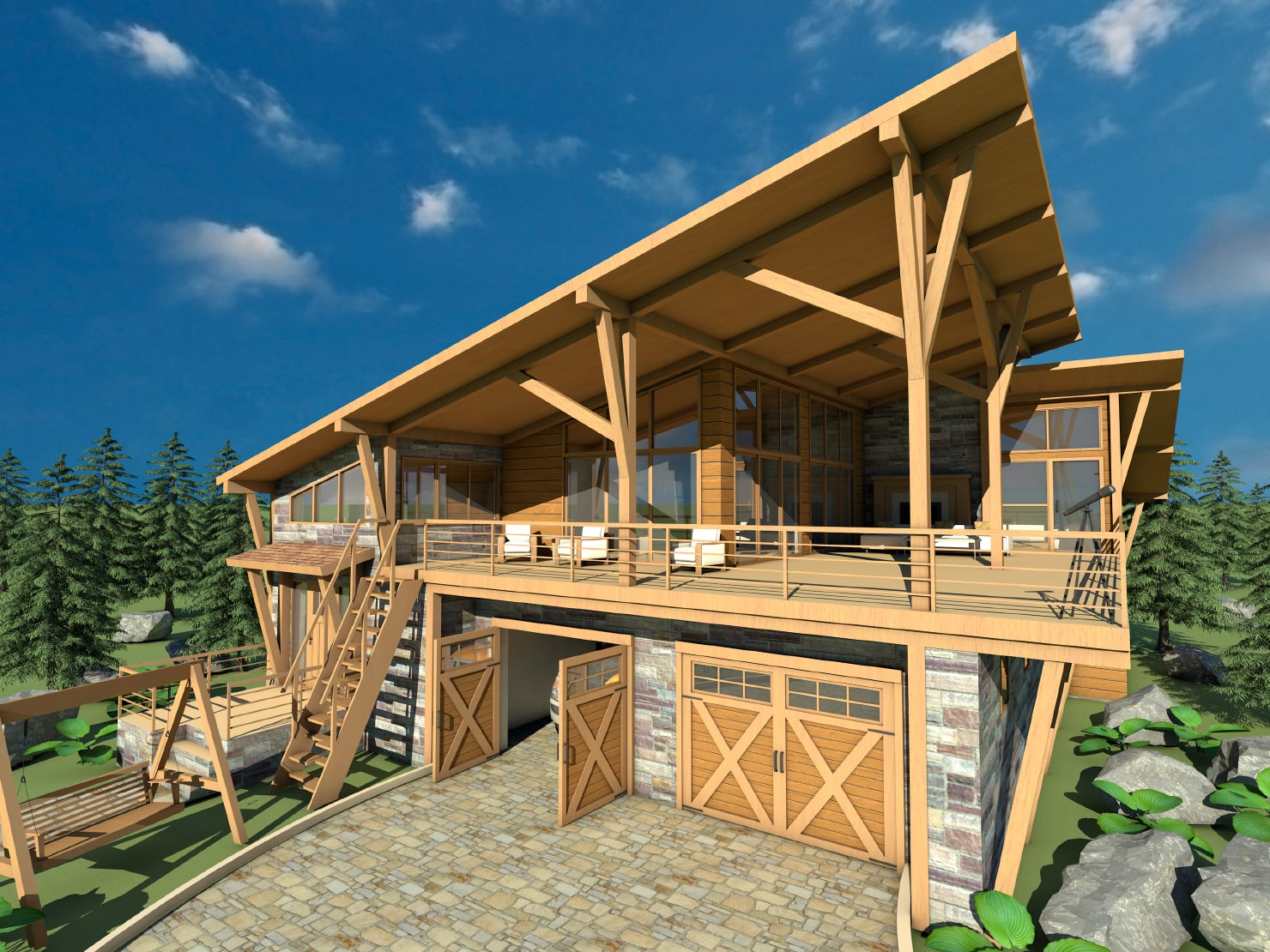 Create 360° Images and Videos
One way of using your VR models is to export them to 360° images and videos. Such panoramas provide a feeling of being inside the interior.
How to View a VR Model on a VR Headset Via Sketchfab
Follow these simple steps to view the projects created in Live Home 3D Pro on HTC Vive Cosmos, Meta Quest 2 and some other VR headsets.
Create an interior or house model in Live Home 3D Pro;
Export the project to FBX or OBJ 3D file format by using the "File / Export / 3D Model" option;
Register on Sketchfab service (this is absolutely free) and follow the instructions on the Sketchfab Virtual Reality (VR) page to view the house model with the HTC Vive Cosmos or a Meta Quest 2 VR headset.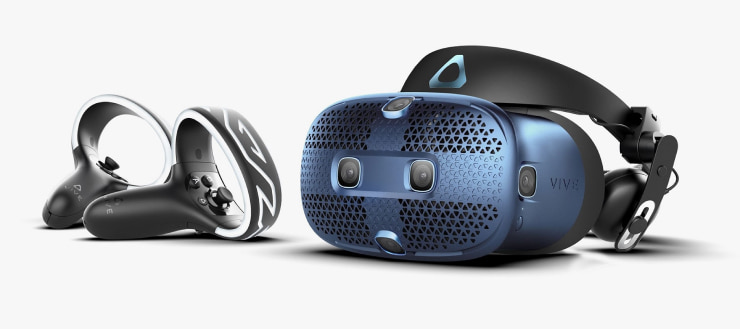 If you need to edit this model in the future, repeat the above listed steps: open the original project in Live Home 3D Pro, make the necessary modifications, export the project as a 3D model to FBX or OBJ format and upload to Sketchfab again. This is the only way to edit such virtual models.