Haunted House Designs
When it comes to Halloween, transforming your cozy and lovely homes into terrifying habitat is a must. We come up with an idea to create scary home projects for you to try this Halloween absolutely for free!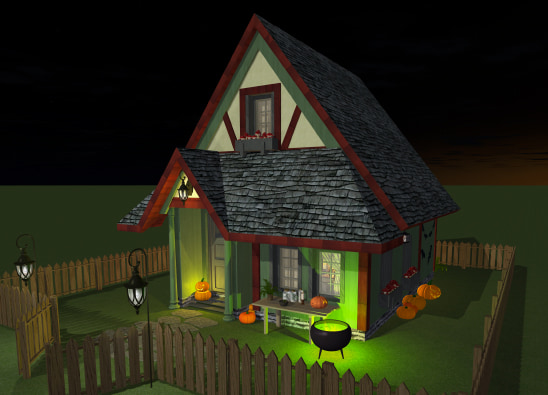 Witch House
You think Salem got rid of all witches? You are wrong. Fight your dismay and walkthrough this scariest witch house in Live Home 3D.
Download Project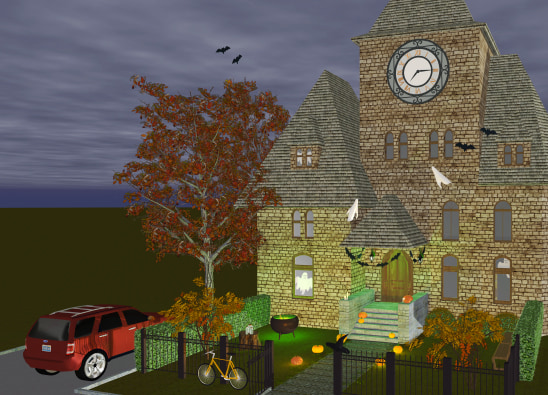 Graveyard
Never wander a graveyard at night. If you still want to try your luck, do this in Live Home 3D at your own risk. But, don't say we didn't warn you.
Download Project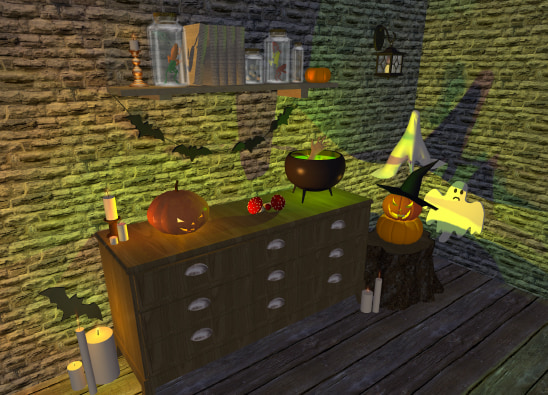 Halloween Decoration Objects
Both projects include Halloween theme 3D objects that you can use absolutely for free to decorate your own Live Home 3D projects. Save the objects in Live Home 3D object library for quick access whenever necessary.