Bosch Laser Measure Integration With Live Home 3D
How can you accurately measure the distance between two surfaces? The best way to do it is using a laser measure—an essential device for builders and landscapers. It can quickly and precisely establish the height of a room or the length of a stairway. Wouldn't it be great to be able to instantly transfer these measurements to an intuitive home and exterior design app? Well, Live Home 3D and Bosch make it possible.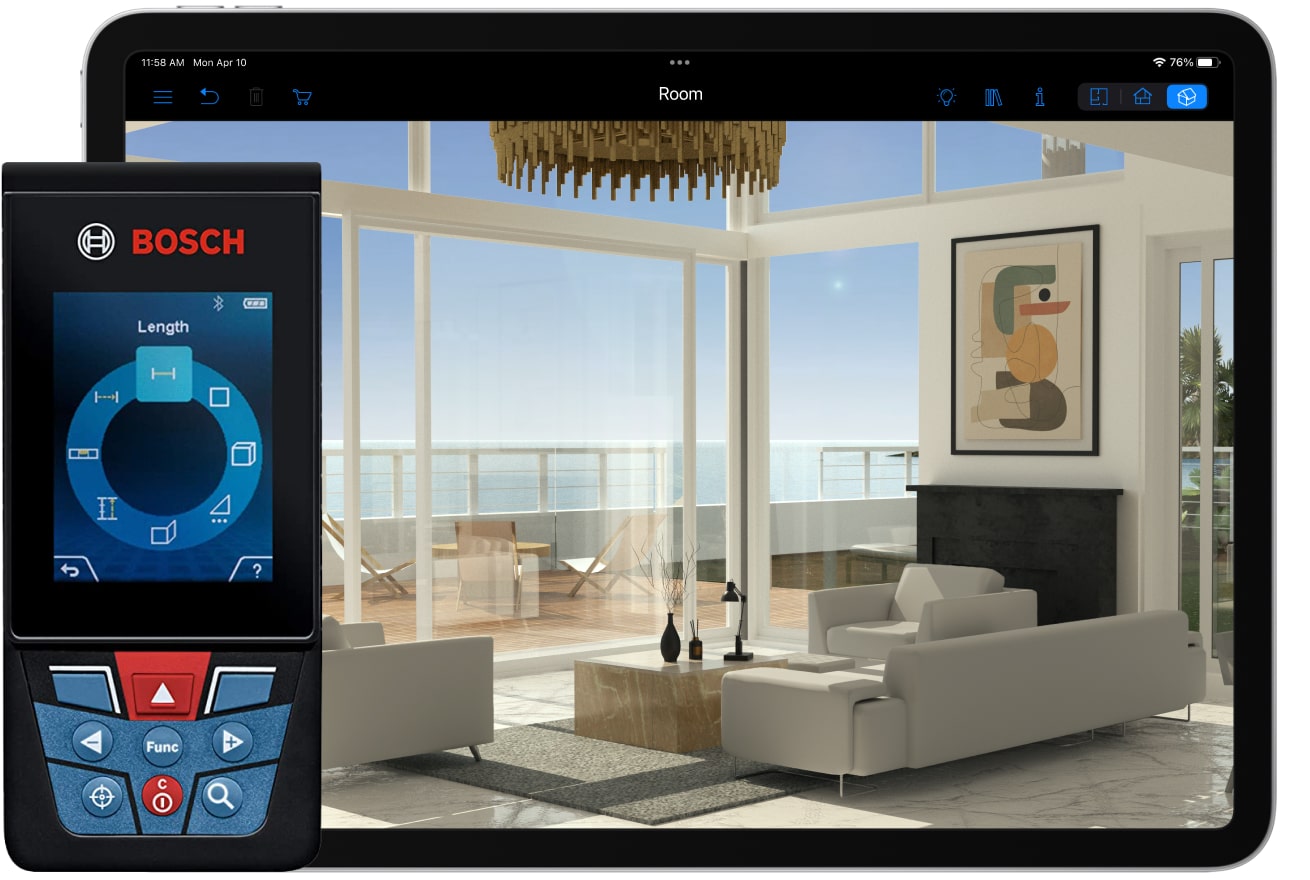 Easier, Faster and More Accurate Way to Measure
Made from high-quality materials, Bosch laser measures are designed to withstand the rigors of everyday use and can measure distances up to 165 feet (50 meters) with an accuracy of ±1⁄16 inch (1.5 mm). Bosch laser measures are compact, portable, versatile and can be used together with apps like Live Home 3D, calculating the precise dimensions of a room or any object—a perfect combo for those who work on tasks like building a house or doing a renovation.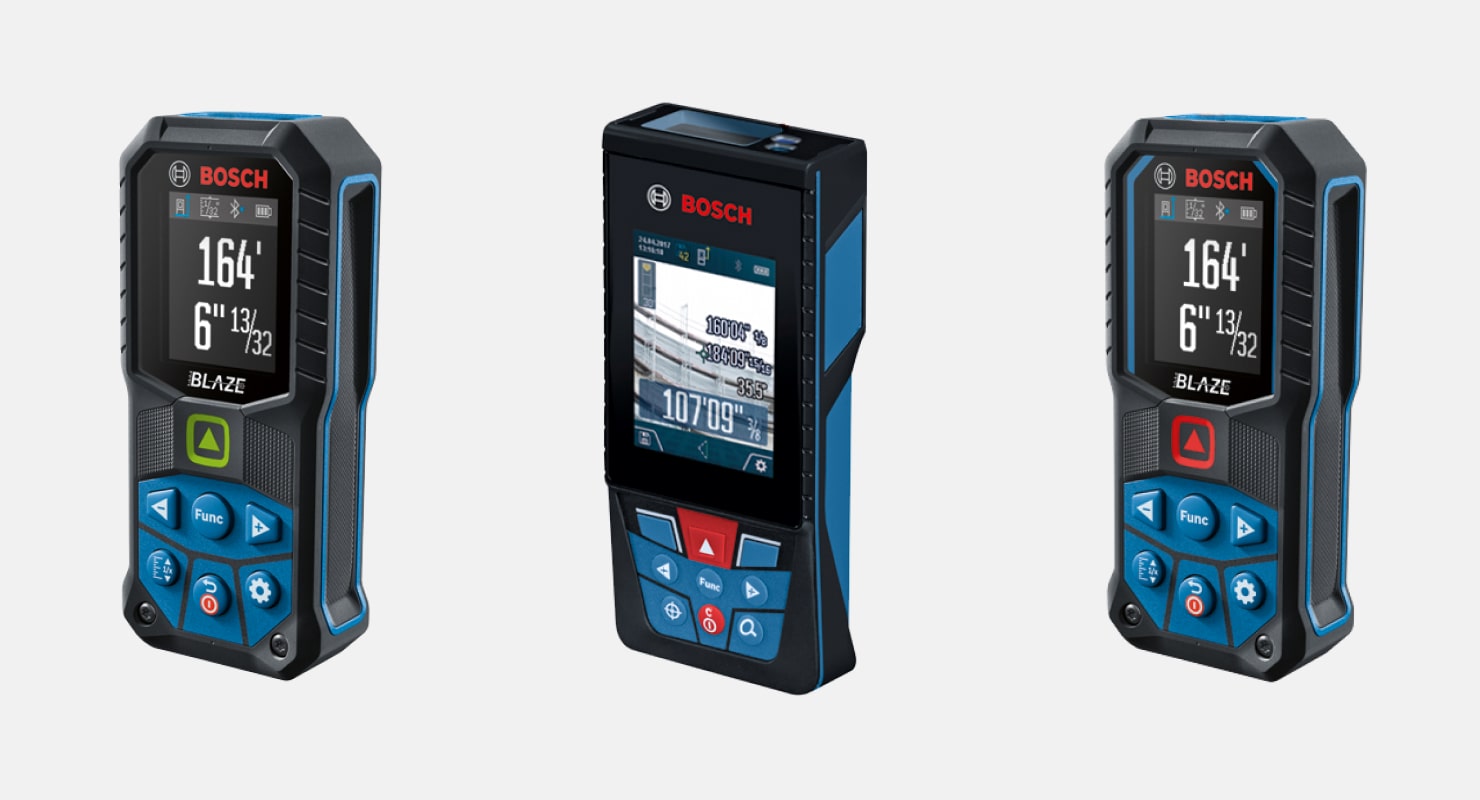 What Models of Bosch Laser Measures Are Supported in Live Home 3D?
For now, the following Bosch laser measures are supported in the app:
PLR 50 C
GLM 50 C
GLM 50-27 C
GLM 50-27 CG
GLM 100 C
GLM 120 C
GLM 150 C
GLM 165-27 C
GLM 165-27 CG
GLM 400 C
Why Choose Live Home 3D to Work on Your Project?
Live Home 3D is an intuitive home and exterior design app that offers its users a broad scope of possibilities: from efficient construction tools and physically-based materials to AR and VR experience. Here's a brief list of some of the features you will be able to access in the free version of the app.
Creating Detailed Floor Plans
Live Home 3D allows you to easily trace an existing blueprint or create a floor plan from scratch with the interior scene being instantly rendered in 3D.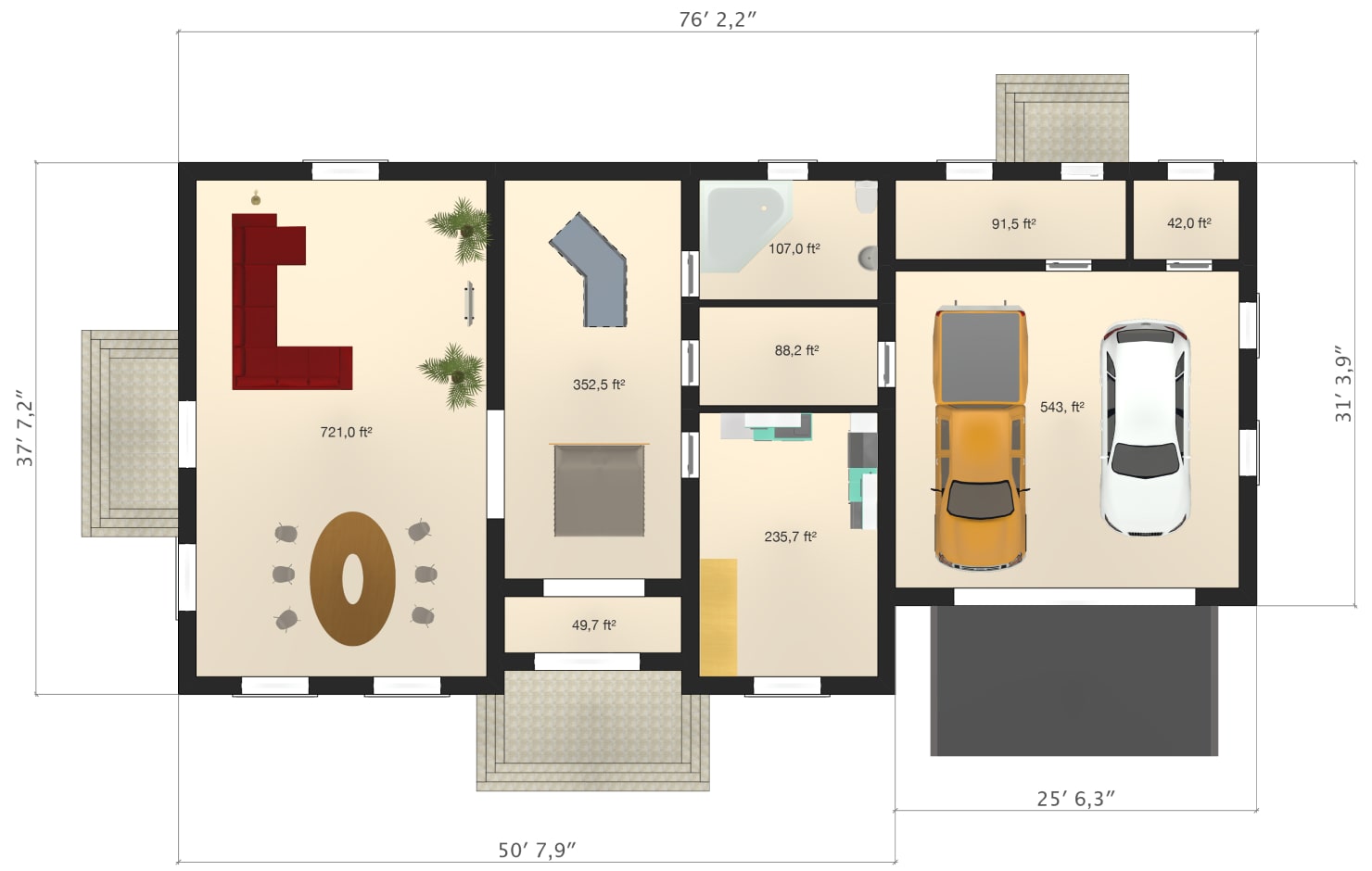 Rich Furniture and Material Library
More than 2,400 objects and 2,100 textures are available in the Live Home 3D libraries: you will be able to find a wide range of materials, furniture, appliances and decorations for your designs.

Get More With Live Home 3D Pro
Advanced Material Editor
Create extremely realistic physically-based materials with changeable roughness and metalness with the app's Advanced Material Editor.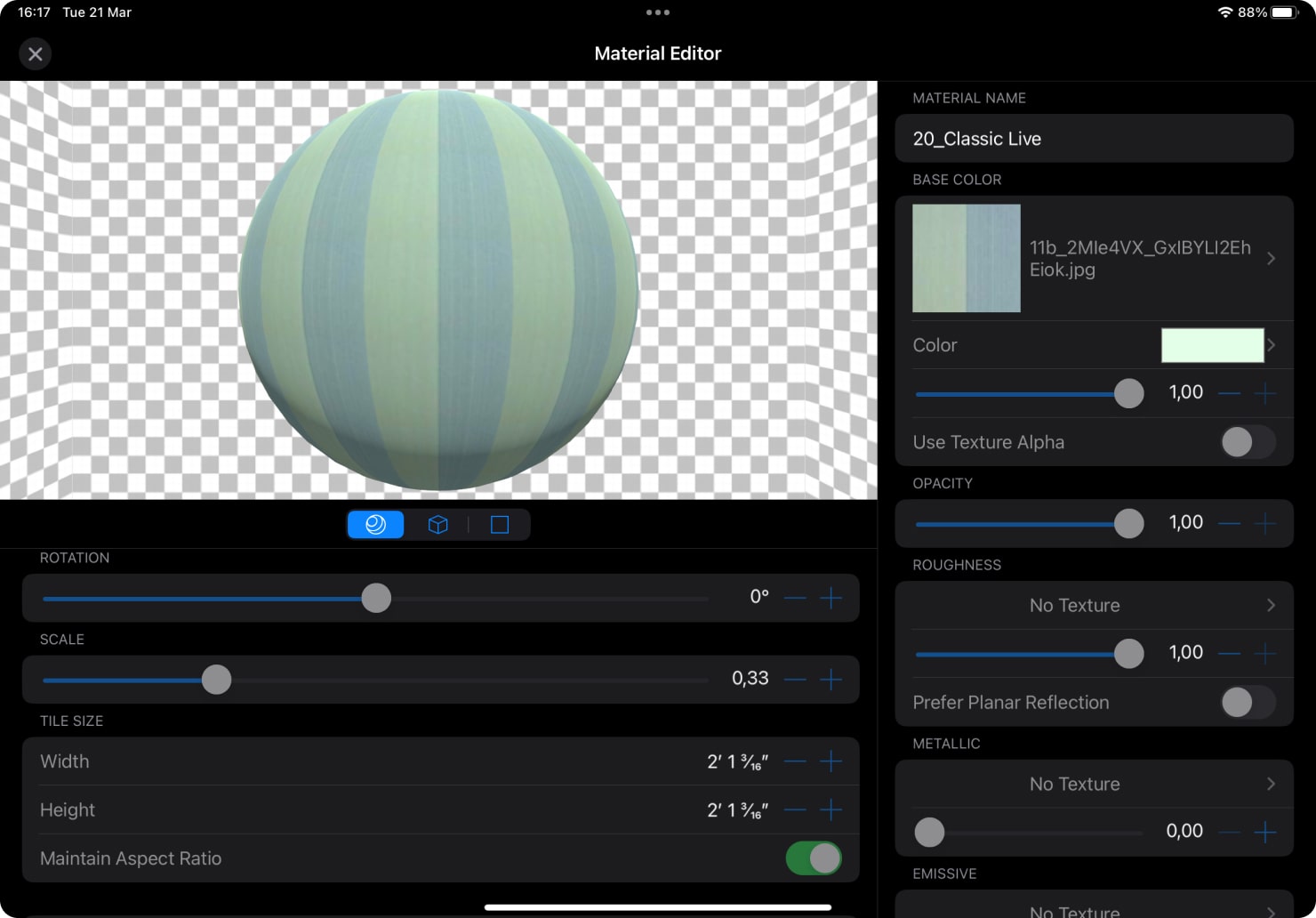 An Easy Way to Work With Windows, Doors, Niches and Openings
The 2D Elevation view helps you precisely position furniture, move doors and windows and add niches, openings and panels, among other things.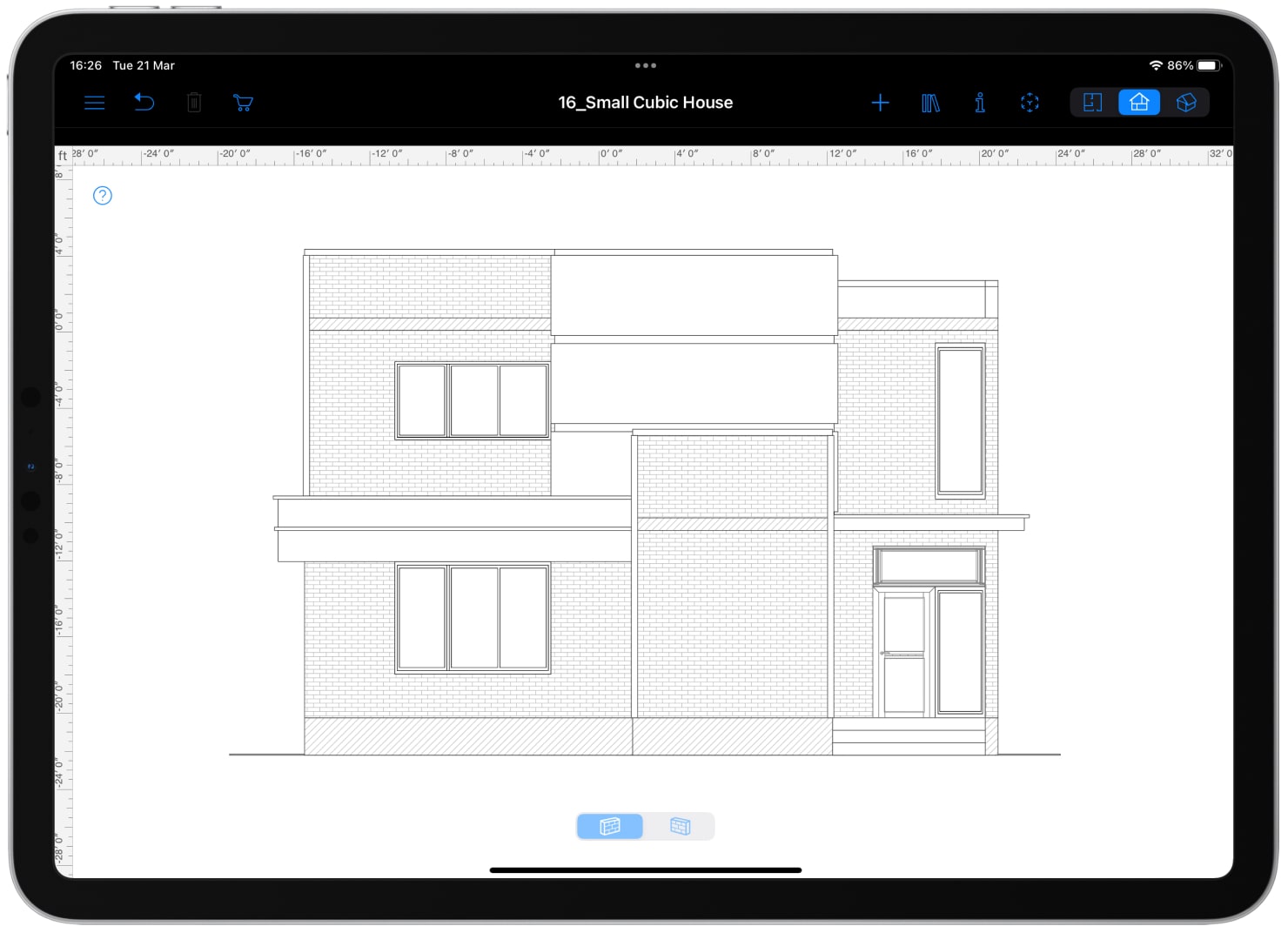 More Export and Sharing Options
With Live Home 3D Pro, you can obtain results with a higher resolution. Share images at a maximum resolution of 16384 by 16384 pixels, Ultra HD video tours and 360-degree panoramas with a maximum resolution of 8192 by 4096 pixels.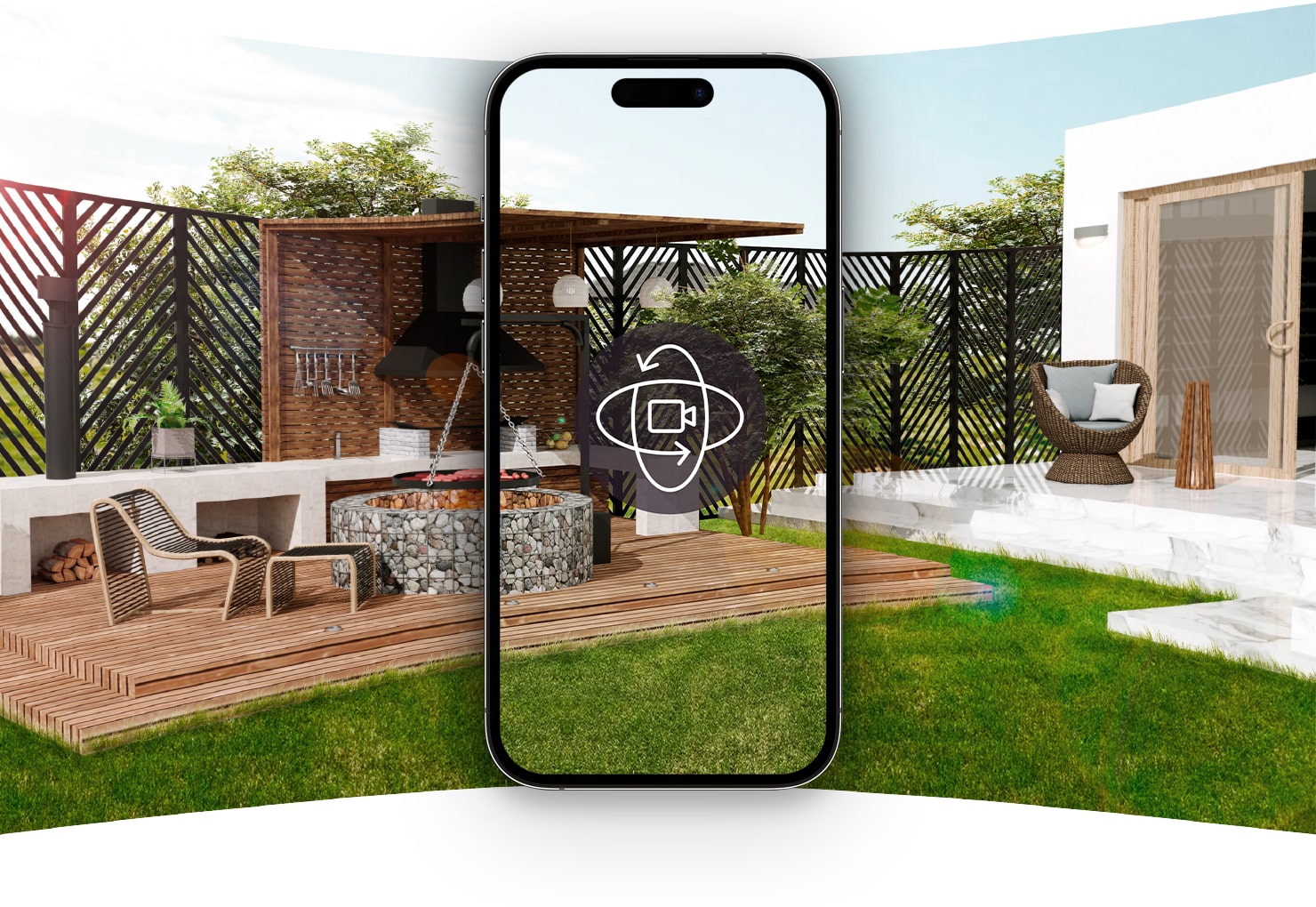 The Live Home 3D app has even more features to offer, so choose your platform below and find all about what you can get with Live Home 3D for Mac, iPhone, iPad and Windows devices.