Import the Plan
When you are working on a renovation project, the last thing you need is to waste your time on recreating the current layout of the room or a house you need to remodel. Live Home 3D helps you solve the issue by providing the ability to simply drag and drop the existing sketch or a blueprint of your room or house into the program. And, while you are tracing the floor plan image with the app's tools, the 3D model of your room or a house is being built simultaneously.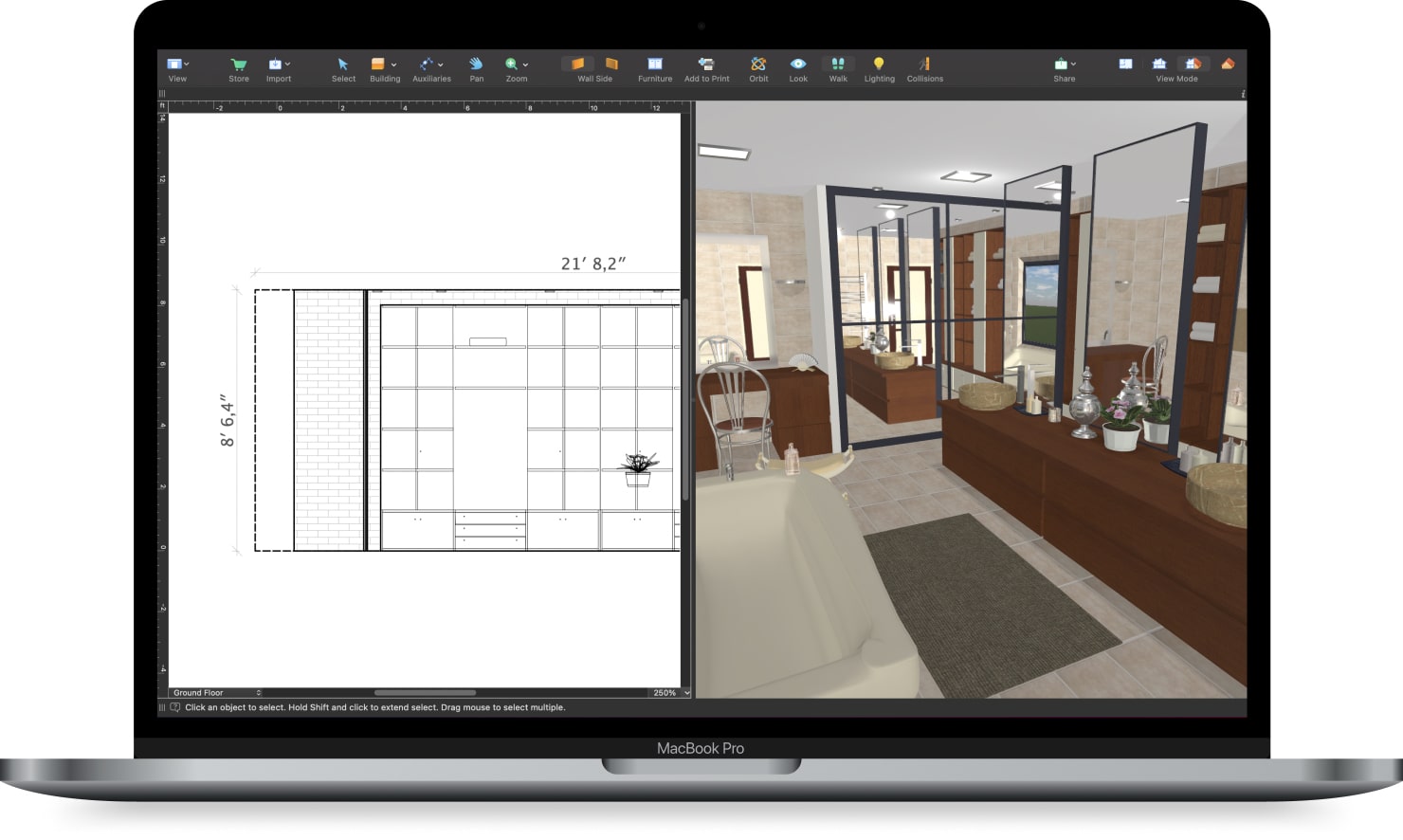 I Don't Have a Floor Plan Image. What Should I Do?
Once Apple released their RoomPlan framework, we immediately integrated it into the app, so that you can make use of your iPhone or iPad to scan the room in AR. If you own a device with the iOS/iPadOS system with LiDAR technology support, get Live Home 3D for iPhone and iPad to enjoy our easy-to-use real-time scanner. It will measure and re-create the room for swift and accurate remodeling.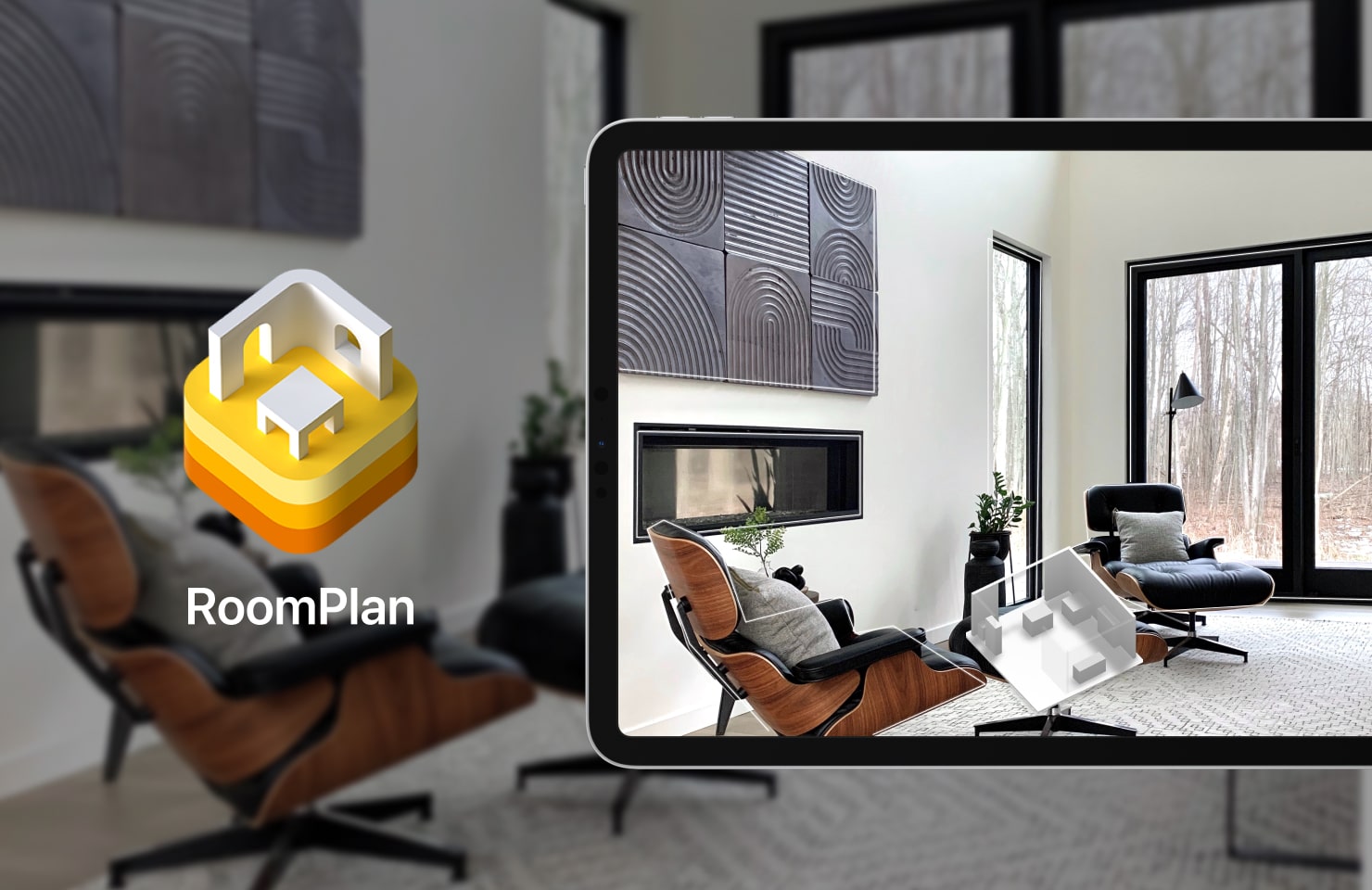 Get the Exact Materials You Need
While you are digging into the web looking for the best-priced materials, we can help you find out whether they are actually the most suitable. Take a screenshot (or a picture, if you are on the hunt in a brick-and-mortar store) of any material you need and import it into Live Home 3D in seconds. You can adjust the size, scale and other parameters of the material to see if it harmoniously blends into the design. Alternatively, you can always make use of the existing library, which includes more than 2,100 materials with different paints, wood, metal, tile, etc.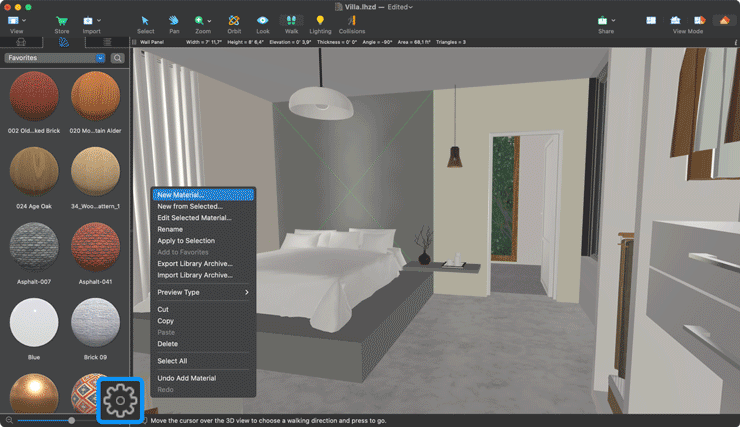 Include Affordable Furniture Into Your Design
Did you know that you can use 3D models of the actual IKEA furniture in home design apps? Look up the chosen model on the web or in the Trimble 3D Warehouse (available directly from Live Home 3D), download it in Collada, FBX, OBJ or 3DS format and add it to your renovation project. Furthermore, you can get a collection of Scandinavian-style furniture as well as Asian-style furnishings and more than 2,400 objects in Live Home 3D.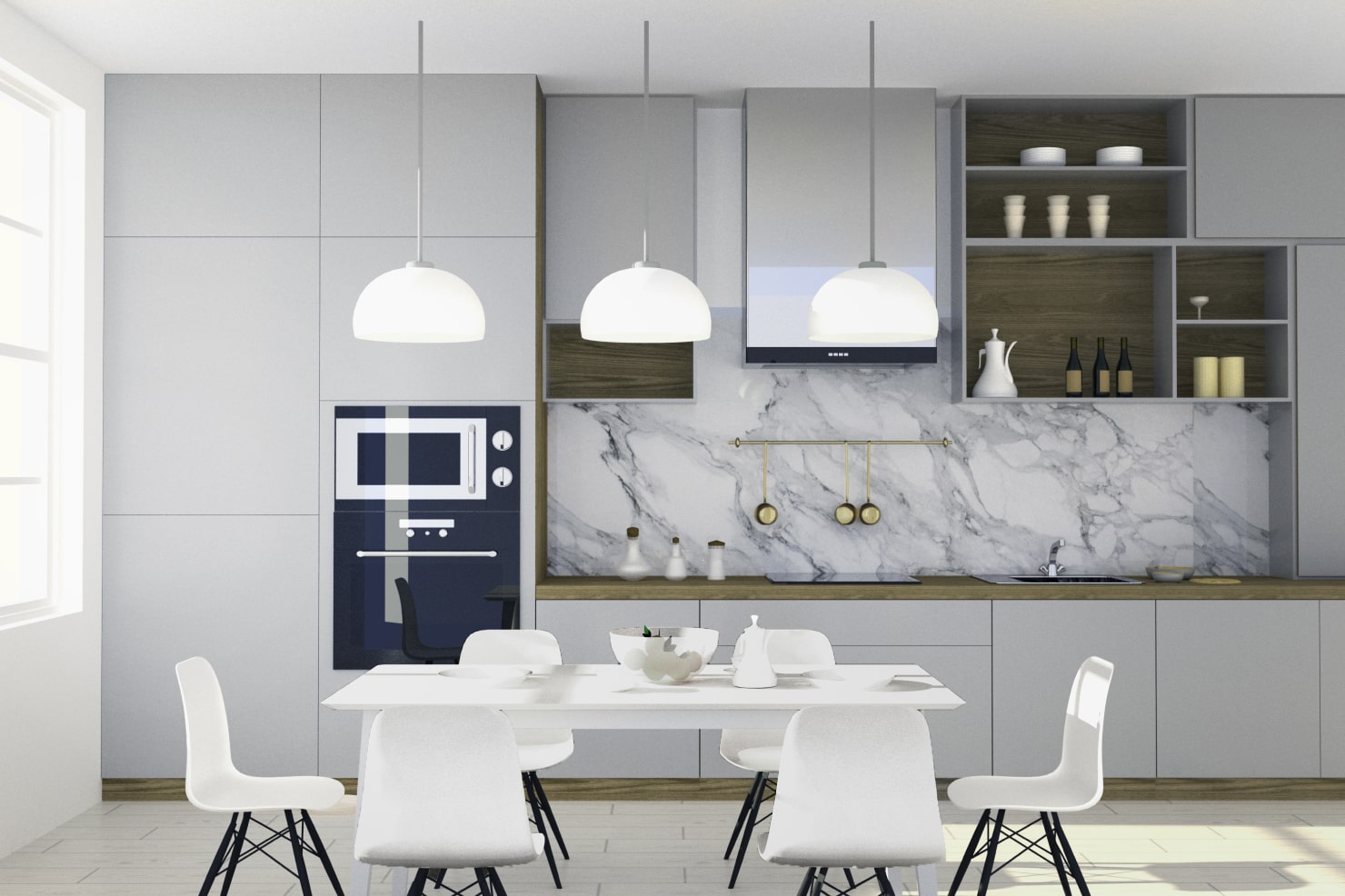 Use the Power of Lighting
Explore different ways of introducing more light in your project to find the most suitable and cost-efficient strategy. Sometimes you don't need to invest into installing another window, but instead play with light-reflecting materials and different types of artificial lighting. If you need to simulate actual lighting conditions in the exact geographic location at any time of the day (and even on a specific date), that's something the real geopositioning feature of Live Home 3D can handle perfectly.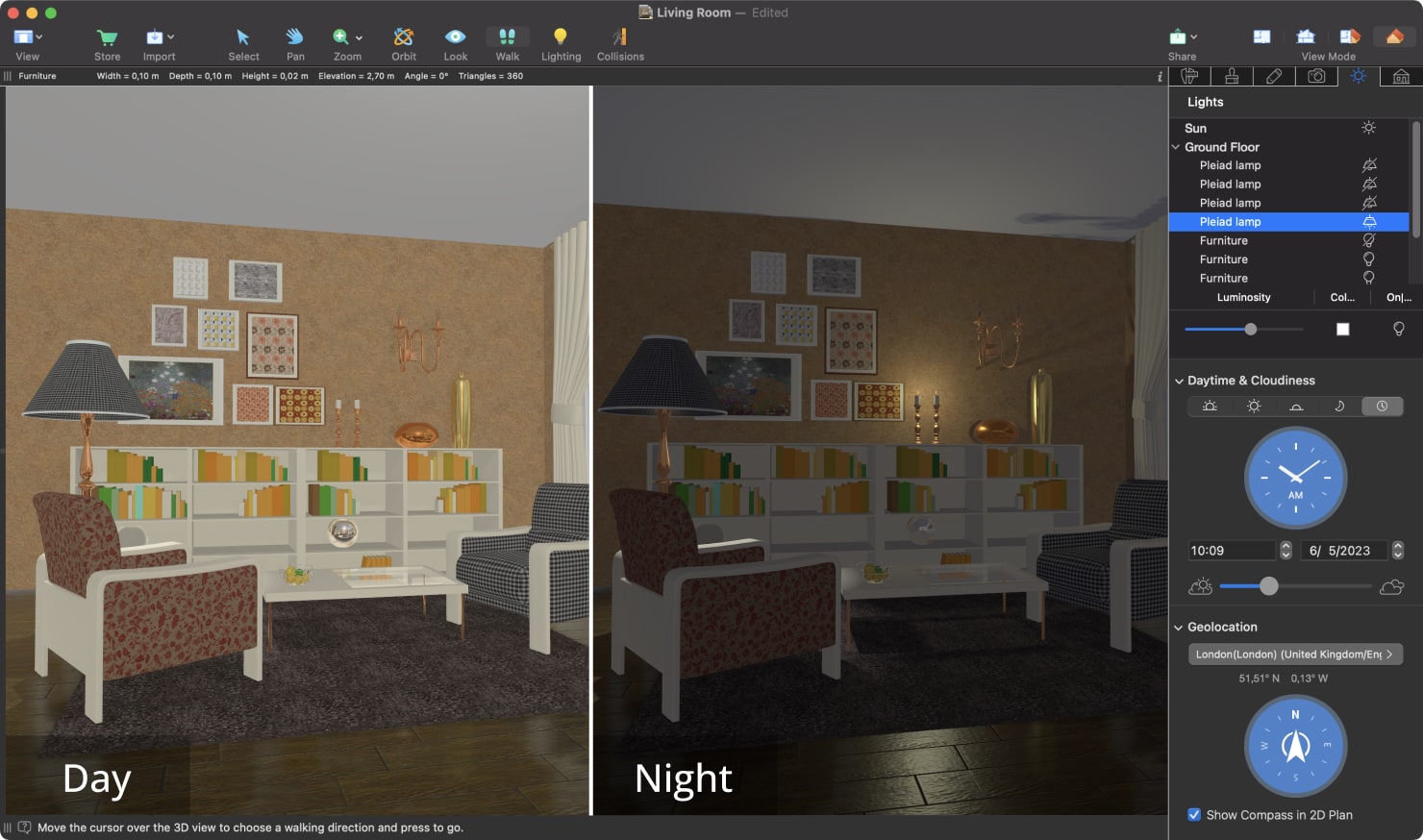 Solve Complex Tasks With Simple Solutions
The elevation view is one of the many cool and unique features of Live Home 3D Pro. It is ideal for placing niches, openings and wall panels into a wall or a roof side. The elevation view is also the best tool to help you decide where to place doors and windows, and it is just as helpful for arranging and rearranging furniture.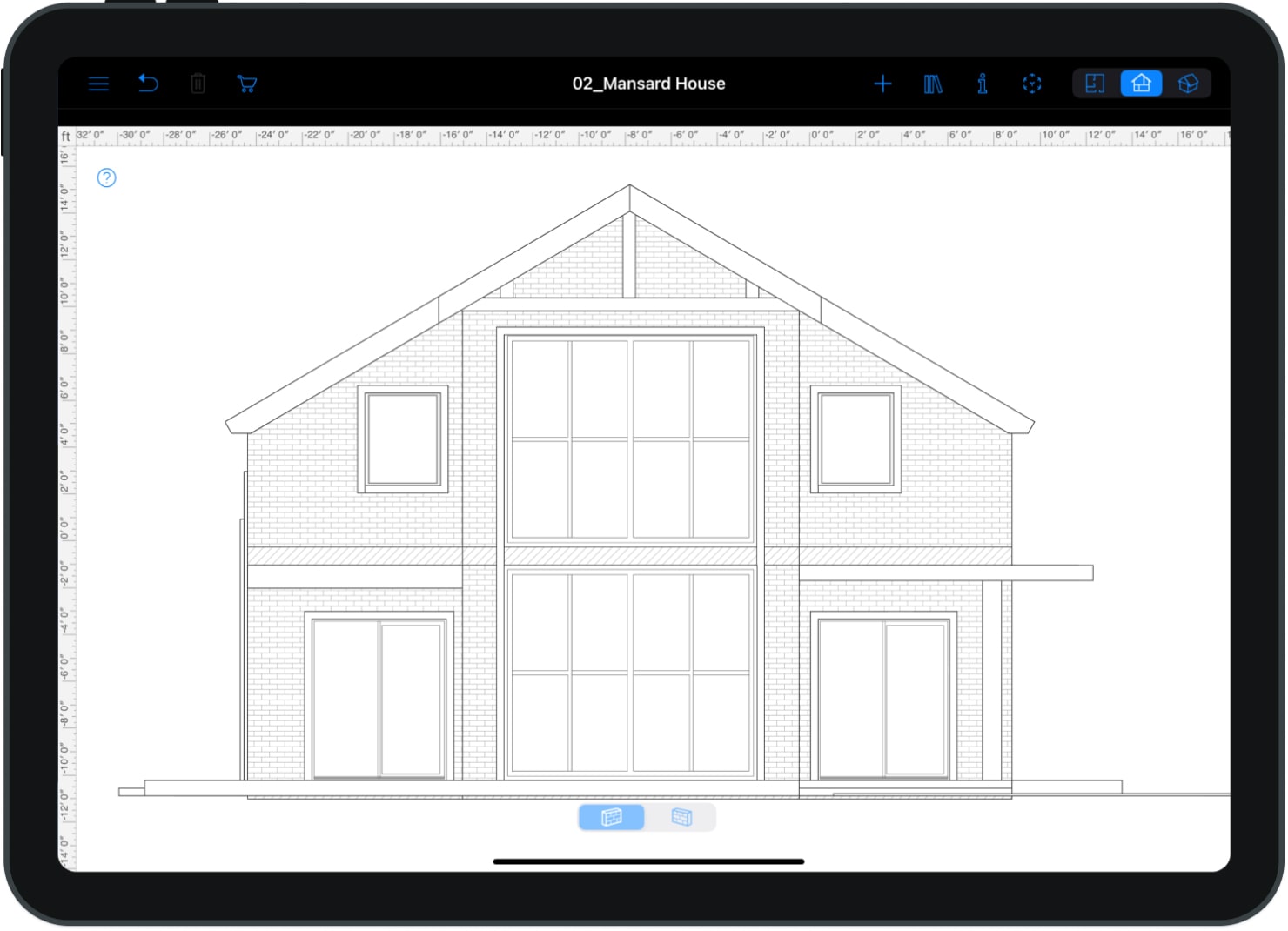 Share Your Renovation Project With Contractors
If you need to consult designers, architects or contractors, share your vision with them by either sending the floor plans, 3D views, 360° panoramas or even videos, which can be created and exported in Live Home 3D.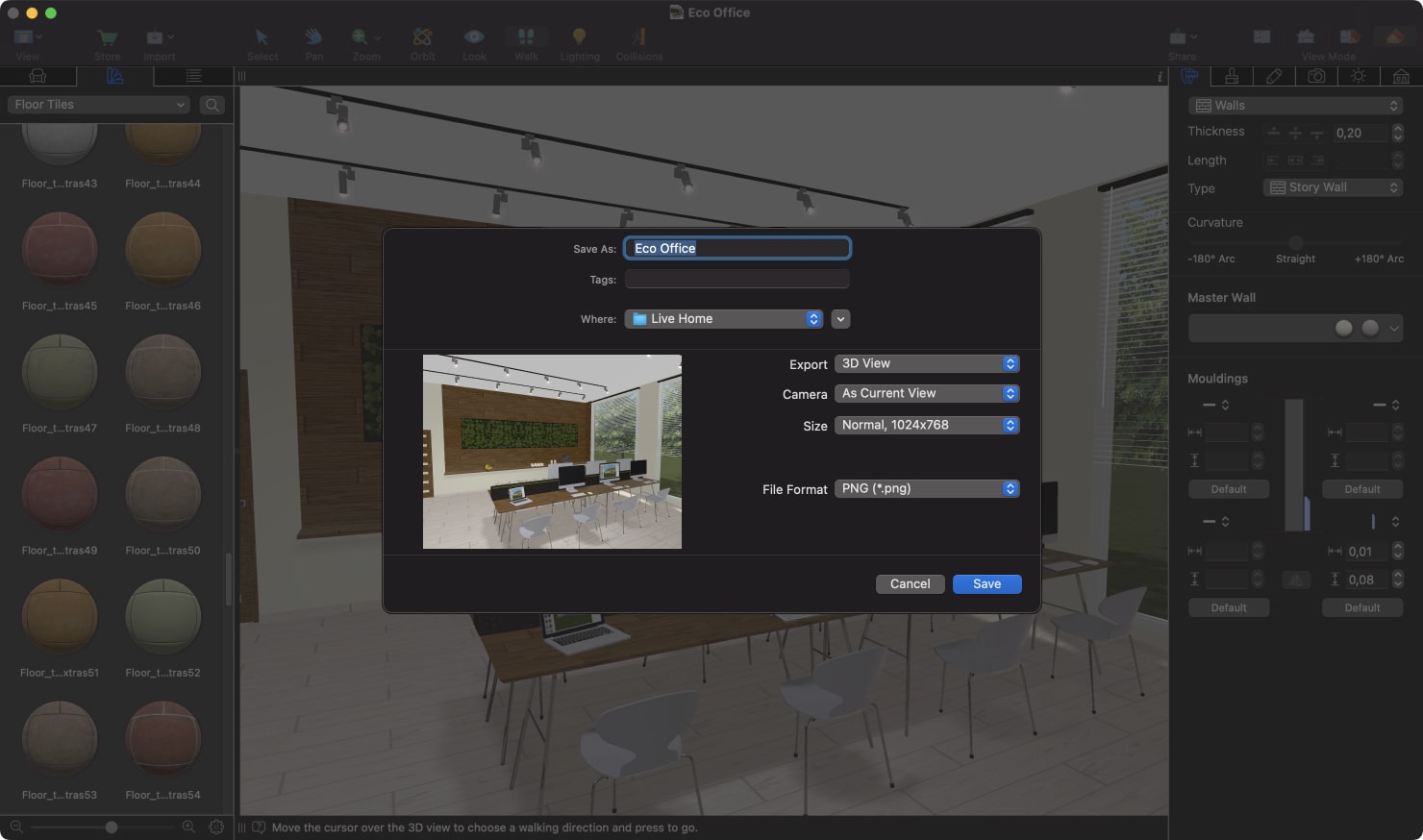 Planning Ahead Is Your Biggest Budget Saver
Not only can midstream changes cost you money, but also time and nerve cells. Save resources, avoid project delays and reduce stress by making decisions early on in the planning process. If you want to feel accomplished with the results of your remodeling as soon as possible, get Live Home 3D for any of the available platforms and get closer to achieving your renovation goal today.