Add IKEA Models to Your House Projects
Do you know that you can use IKEA 3D models in your house projects created in home design apps? To achieve this, you just need to find the particular model by running a Google search. You will then find multiple online storages like the ones below. Some models are free, while others require payment:
You can also download IKEA 3D Models of furniture and decorations from the Trimble 3D Warehouse™.
Download a 3D model in any of the multiple import formats supported by Live Home 3D (Collada, FBX, OBJ or 3DS) on one of these sites and add it to a project you created in our interior design app, Live Home 3D. You can find detailed instructions on importing models on dedicated support pages: macOS, iOS, iPadOS and Windows.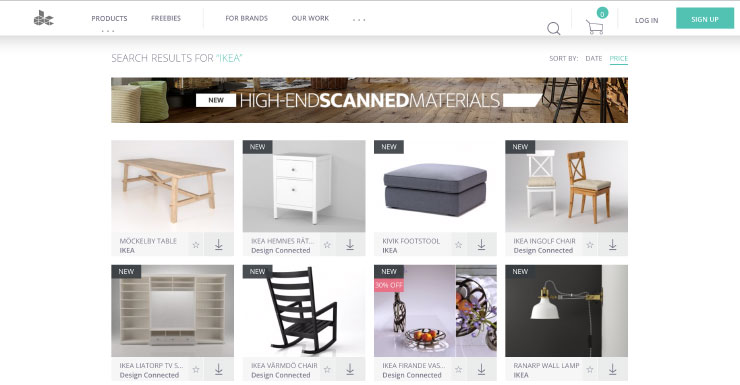 View IKEA Models in AR
AR (augmented reality) technology allows you to view the downloaded IKEA 3D models in your house project or in your current living space. You simply need an iPhone or an iPad with the Live Home 3D app installed. More about using AR.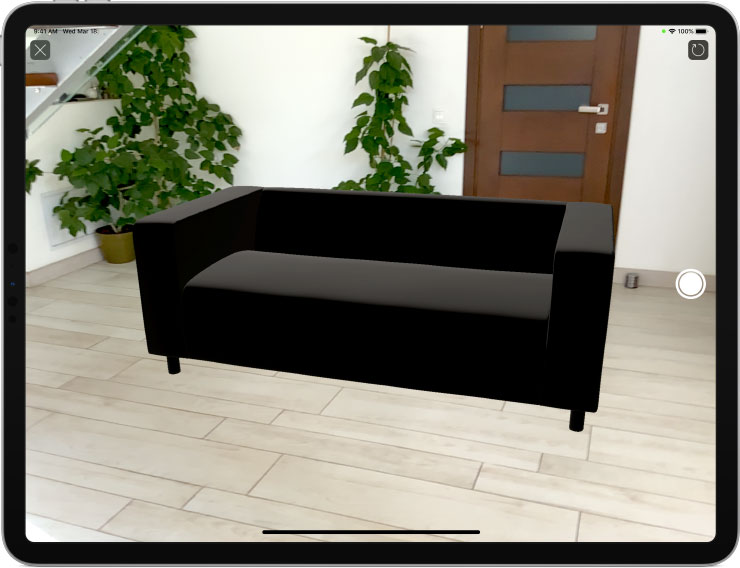 Share Your Designs
At any moment in time, you can share your designs with others and discuss the details.
Multiple sharing options provide enough freedom for you to accomplish the following:
Floor plans in PNG, PDF, JPEG, TIFF or BMP formats
Snapshots in JPEG, PNG, TIFF and BMP formats
3D video walkthroughs
AR walkthroughs (only on iOS and iPadOS devices)
360° images and videos for sharing on Facebook and YouTube
3D models of interior and exterior projects.
Fill your home with clean and simple Scandinavian-style decor and enjoy the results!
Learn More About Live Home 3D for:
Revised: February 2023