Working with Objects
Combining Objects
Two or more objects can be combined using the Combine operations. These operations work with wall panels, niches, openings, floors and ceilings. The Pro edition lets you combine 3D objects such as Building Blocks, terrains, furniture and other objects. You can only combine objects of the same type. Depending on the size and location of the original objects and also on the used operation, the result can consist of one or more new objects. In order to combine objects, select two or more of them. Then bring up the context menu and choose a command from the Combine category.
The app supports the Union, Subtract, Intersect, Exclude and Divide operations. They take effect when the original objects overlap partially or completely in the 2D view, or one 3D object plunges into another in the 3D space. If the original objects don't overlap or touch, they will remain unchanged. These operations don't work with objects that are located on different levels (e.g., ceilings that belong to different stories).
Union
The result of Union is an object that includes the bodies of all of the original objects.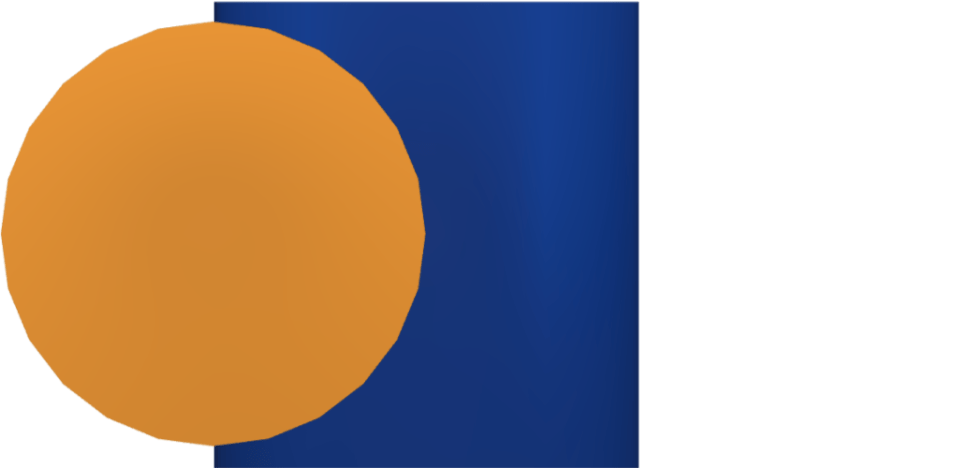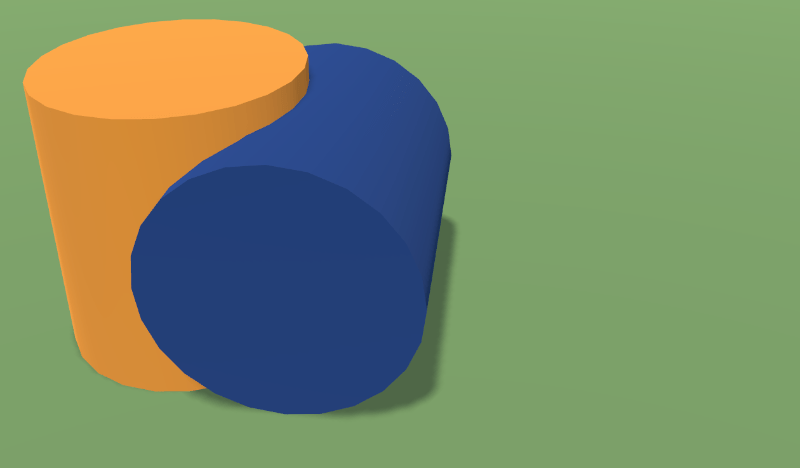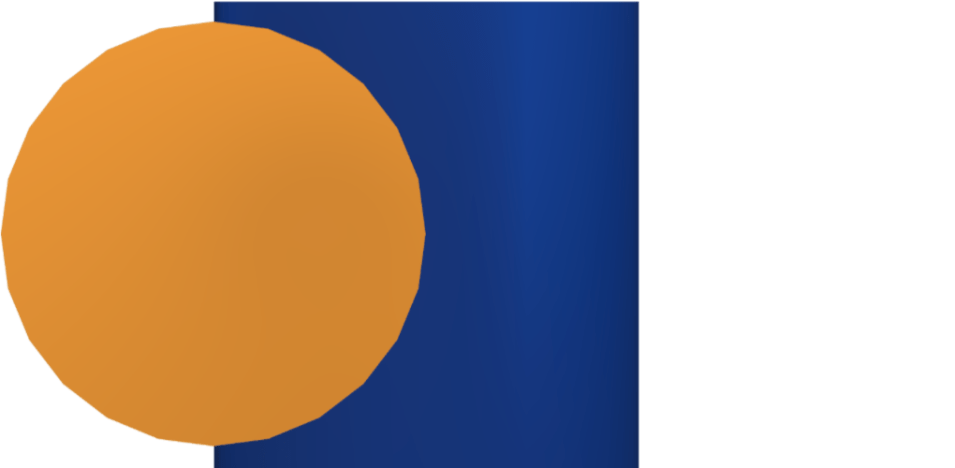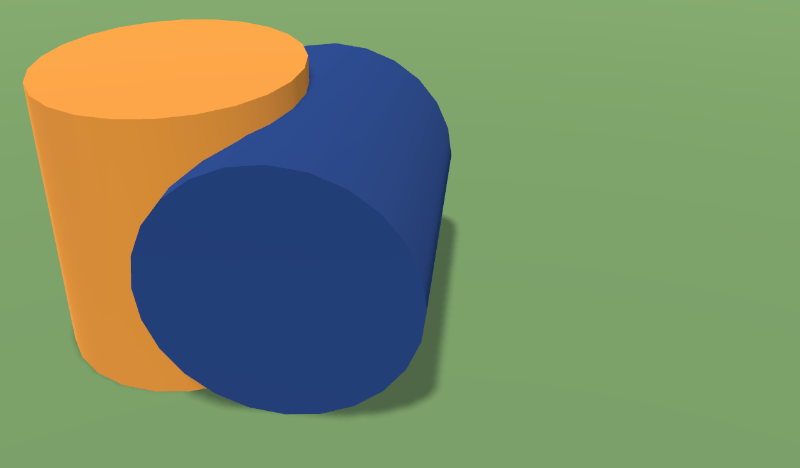 Subtract
The result of the Subtract operation is a part of the first selected object that was not plunged into another object (or covered in 2D).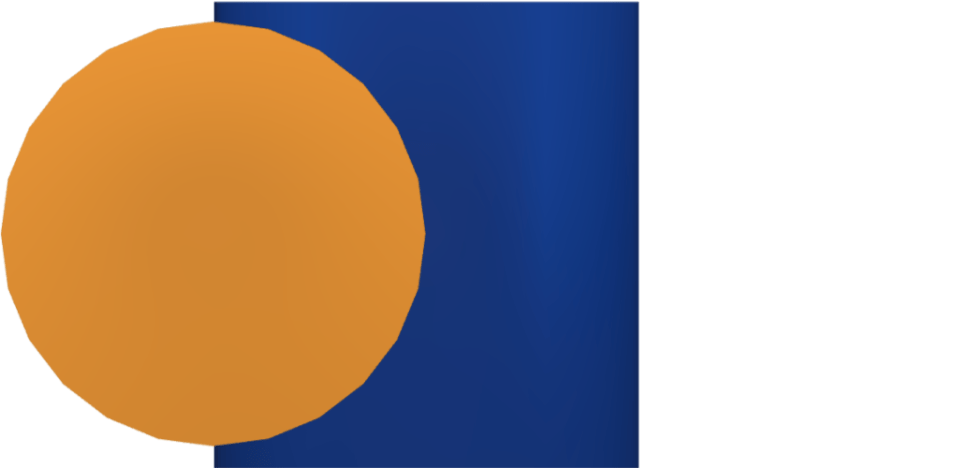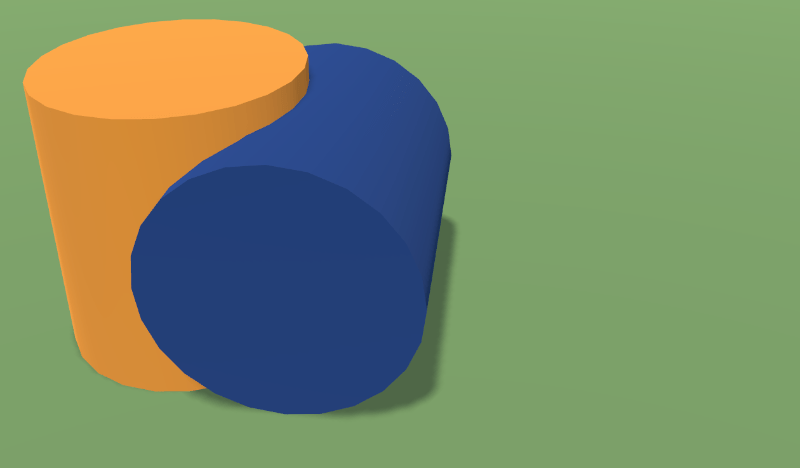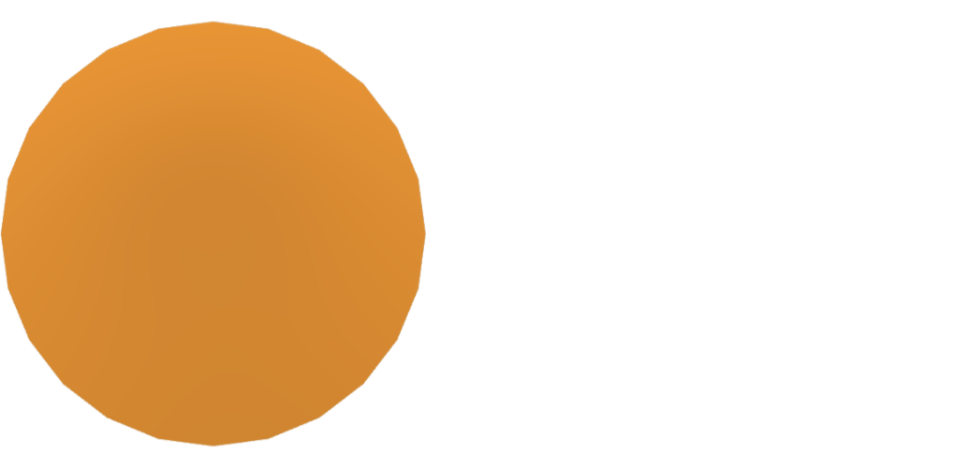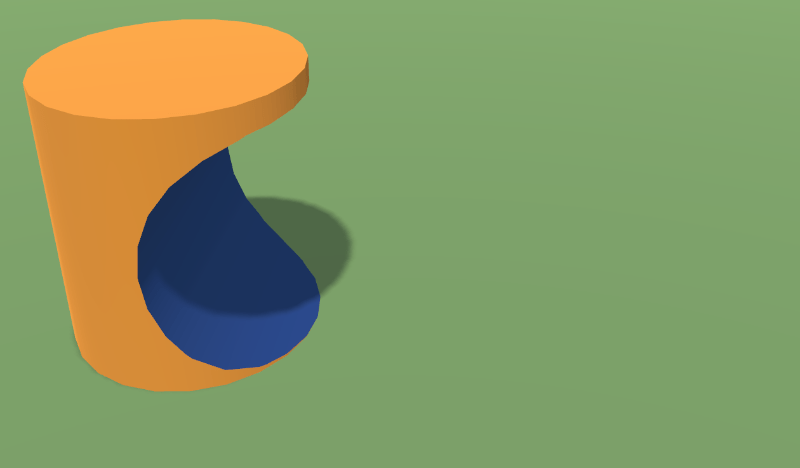 The result also depends on which of the objects was selected first. Previously, the vertical yellow cylinder was selected first. If we select objects in a different order, the result will be as follows.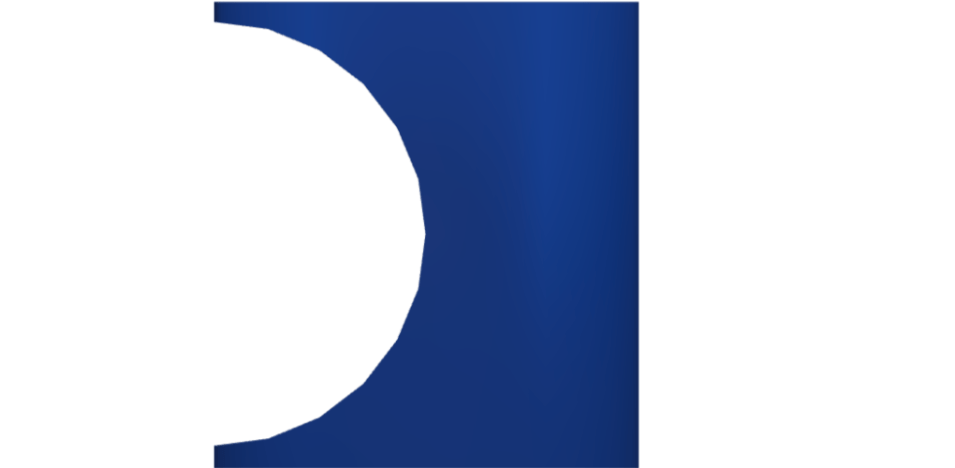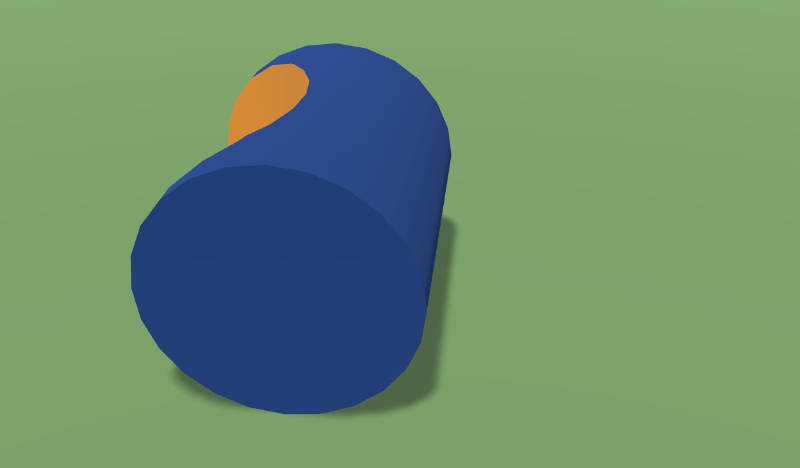 Intersect
The result of the Intersect operation is an object that includes only the areas where all of the original objects overlap.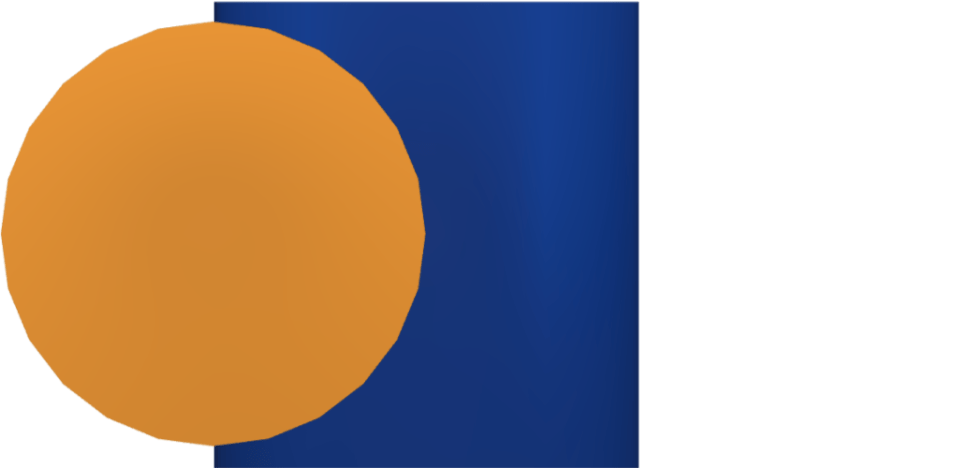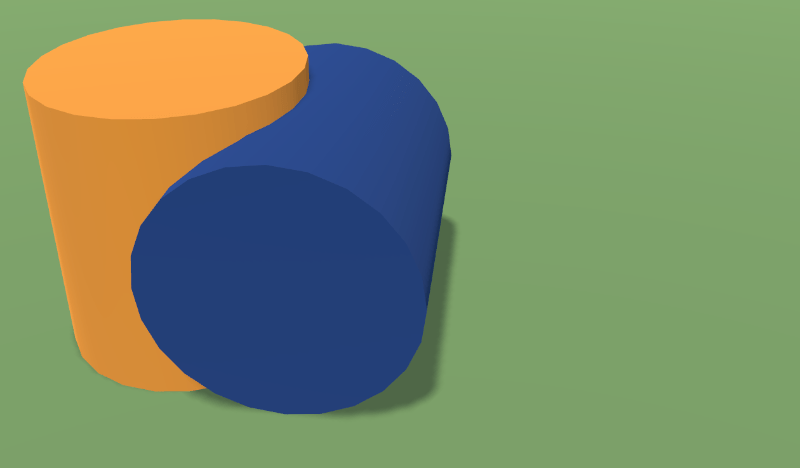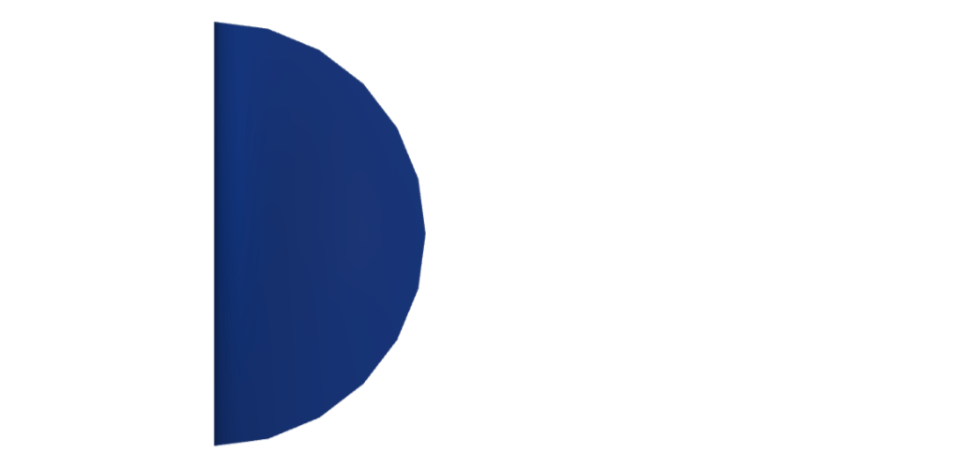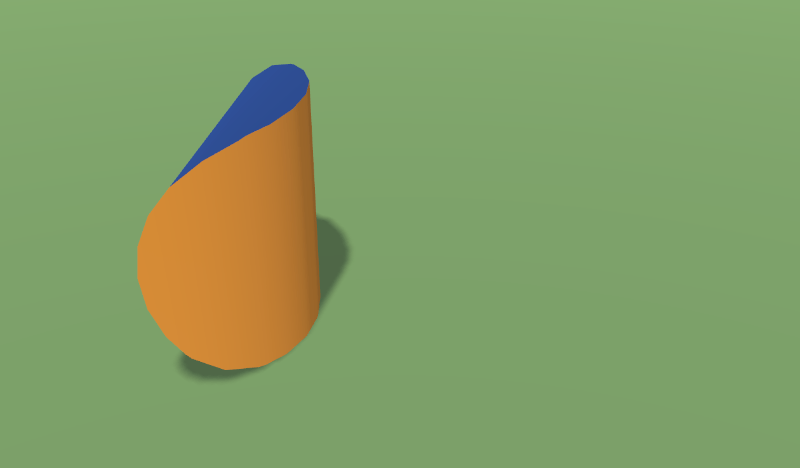 Exclude
The result of the Exclude operation is one or multiple parts of the original objects that do not plunge (overlap) into each other.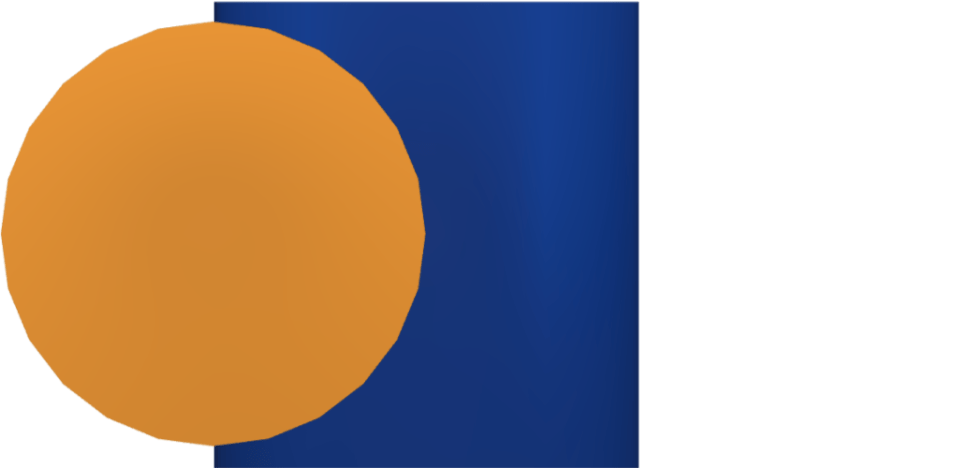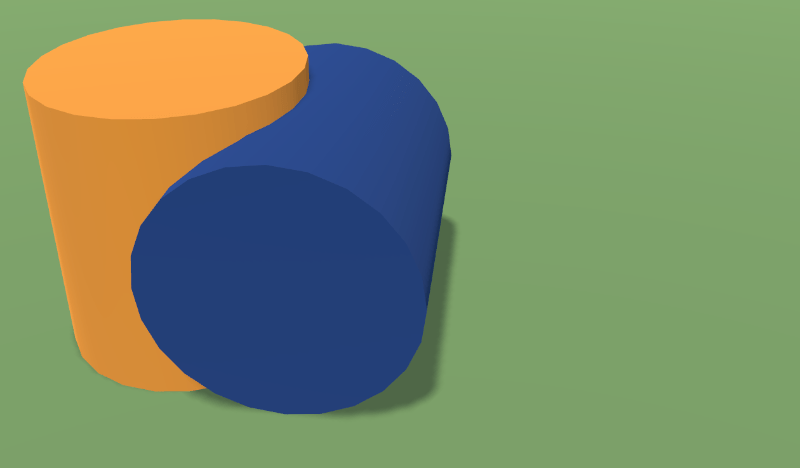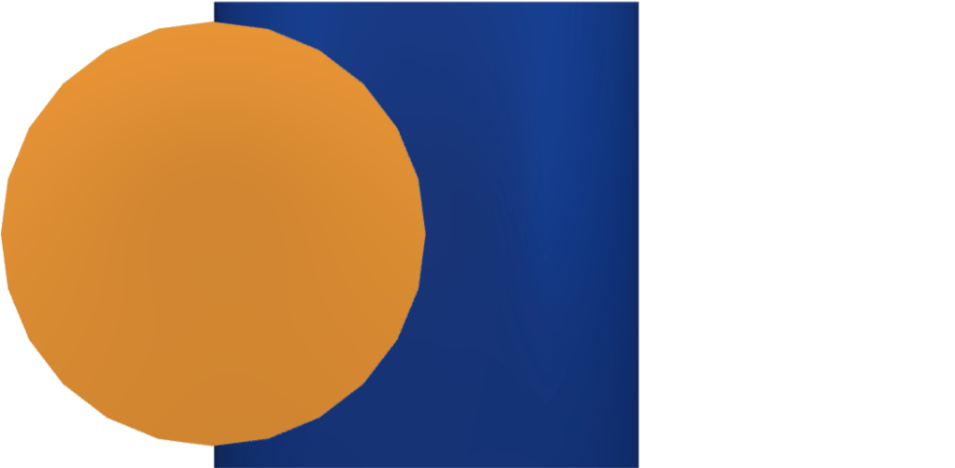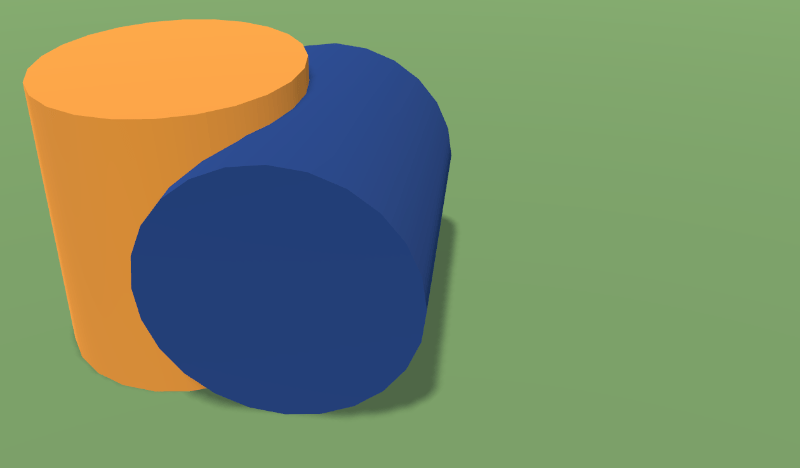 If we move the created objects apart, we will see that there is a cavity in both of them.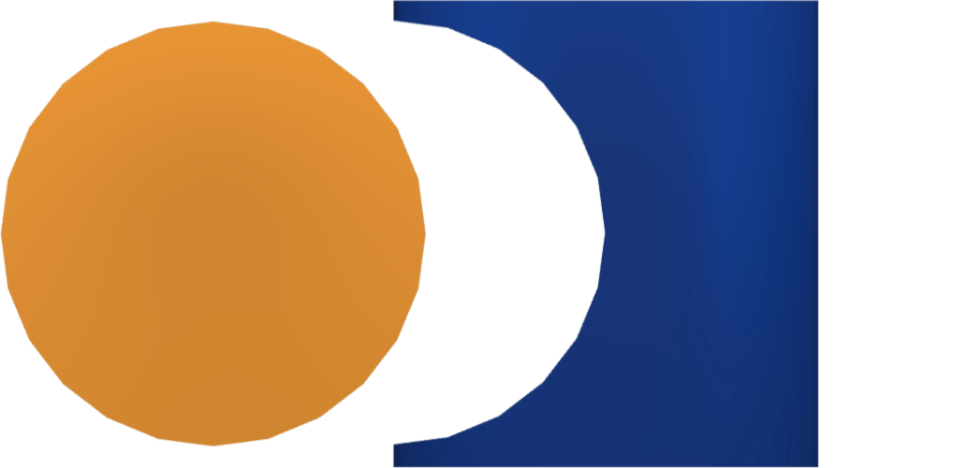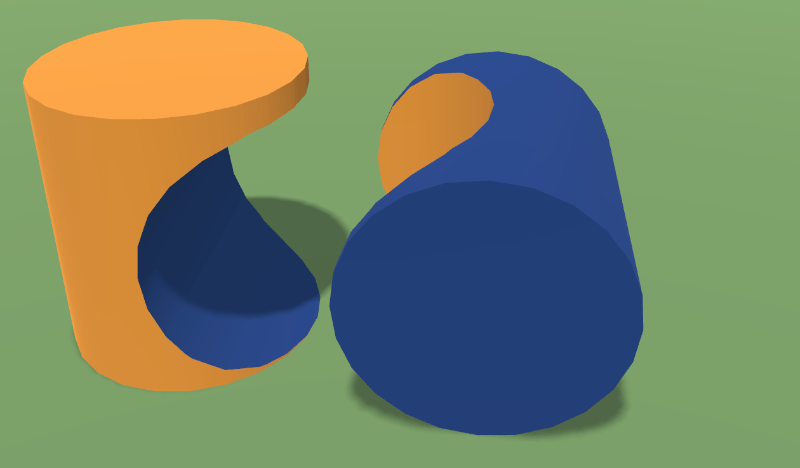 Divide
The Divide operation doesn't actually combine objects but splits them into parts. The objects' surfaces in 3D (outlines in 2D) act as cut lines. The result of the Divide operation are parts of the original objects that take the same volume (area) that was taken before.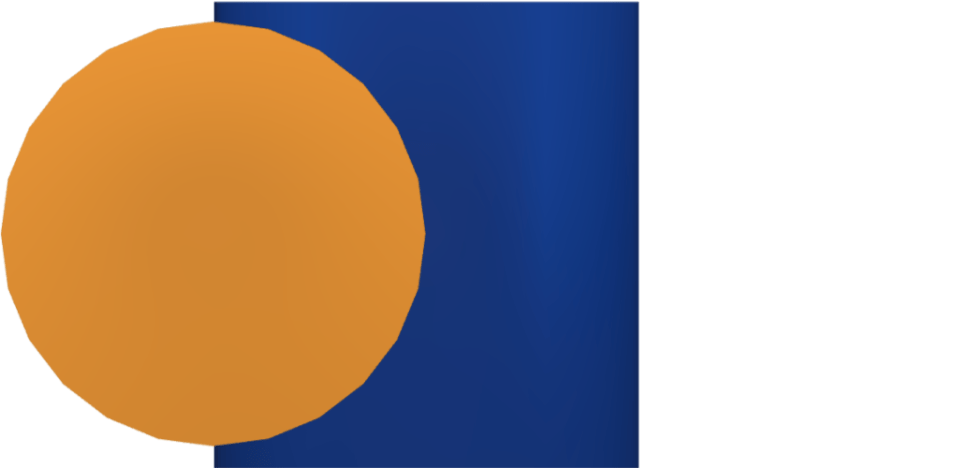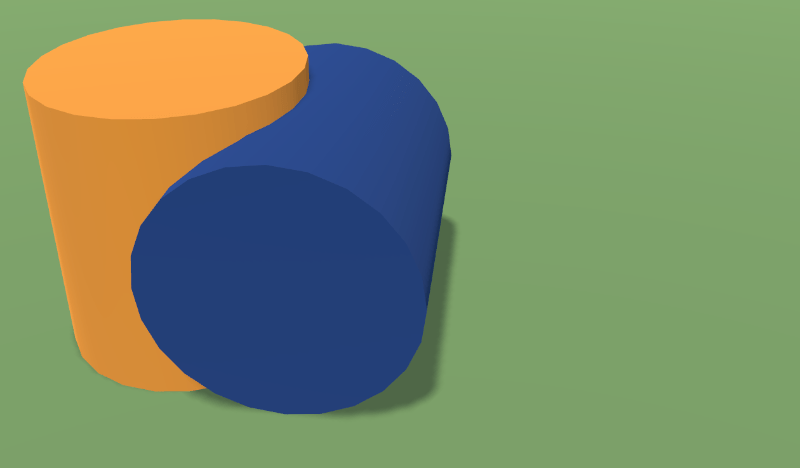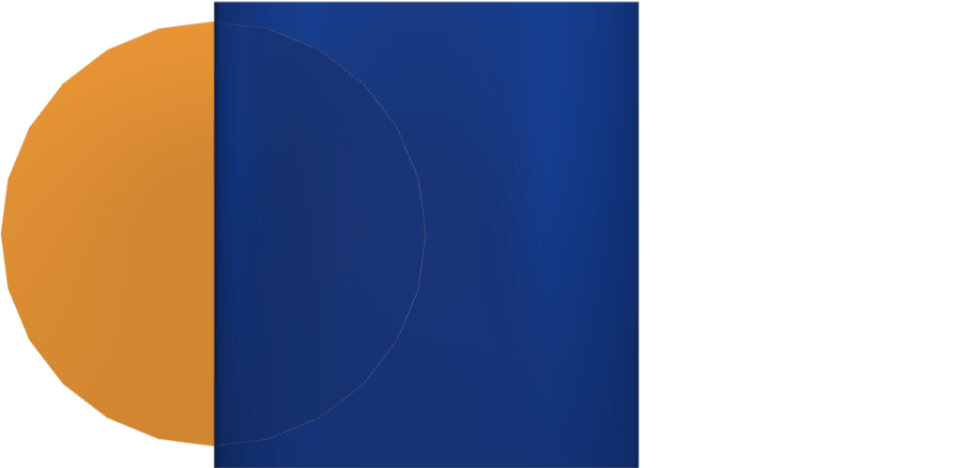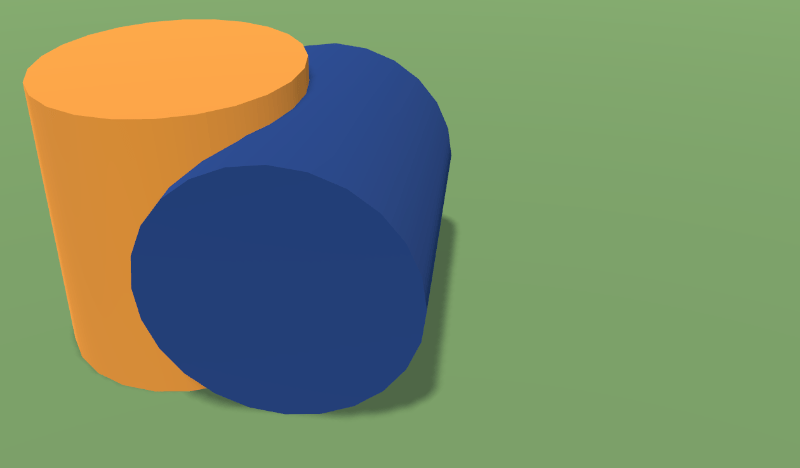 In the image above, we created three objects. In order to see their shapes, we have moved them apart in the following images.