Sustainable and Regenerative Architecture
Sustainable architecture is based on environmentally-friendly building that does not cause harm (e.g., air pollution). In this regard, regenerative architecture is one step ahead. Not only does it ensure that no damage is being done to the environment, but it focuses on establishing solid bonds between people and nature that will help heal the damaged ecosystems.
Regenerative design suggests choosing the project sites that have been previously built, prioritizing recyclable materials to minimize construction waste, using old trees for manufacturing beams, columns and walls to phase out the emissions, building curtain walls for thermal efficiency, etc.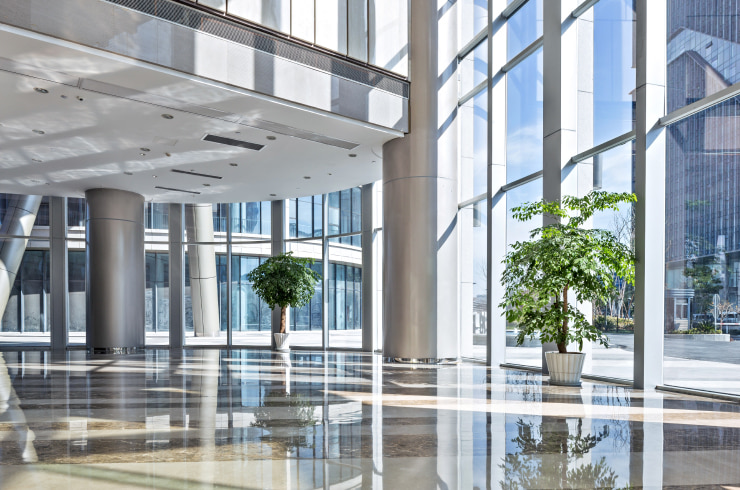 Simplicity and Minimalism
It is probably the brightest proof of a simple truth—overconsumption doesn't make sense. Since architecture of the future stands for functionality and rational use, the minimalist agenda, with its clean lines, geometry, monochromatic palette and open spaces, fits perfectly. Simplicity in detailing and in the choice of materials when preparing a house template will remain a popular trend.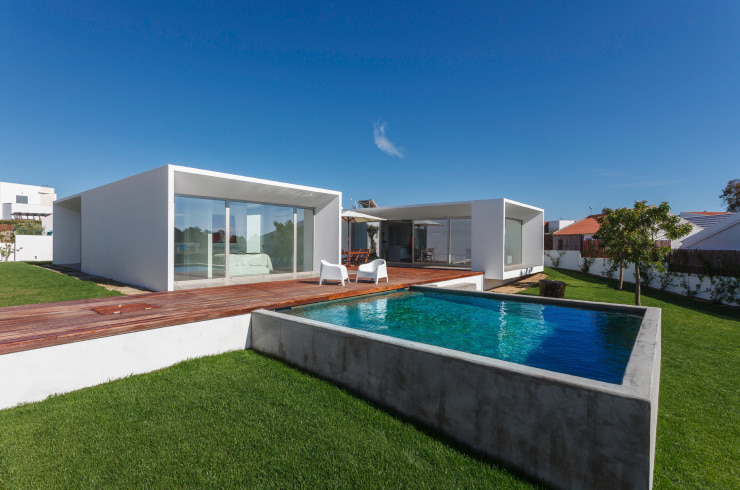 Vertical Building
Going vertical is not about choosing gigantism over other architectural approaches. It is another method to use the available space and resources as efficiently as possible. This design will work well for future offices and multi-floor buildings that are aimed to host a lot of individuals in a rather small footprint without difficulty.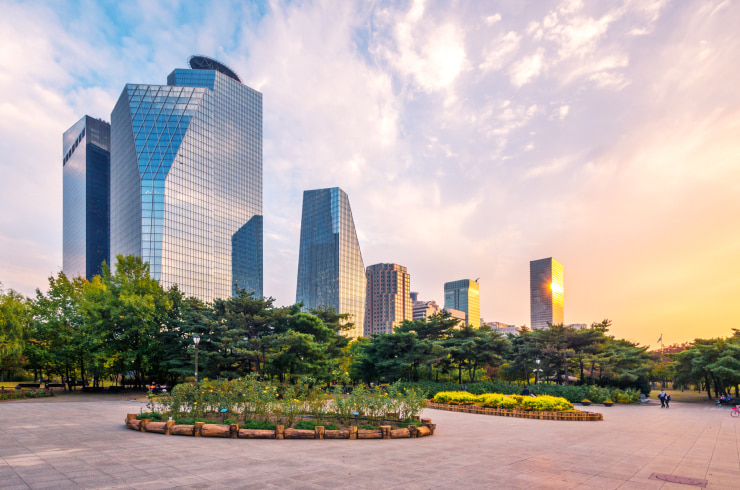 Natural Materials in Construction
The list of typical solutions to apply to meet the requirements of this architecture of the future would be incomplete without mortar lime, bamboo, timber, marble stone, clay, wood and other natural materials. These materials offer more coziness while motivating architects to come up with advanced design programs.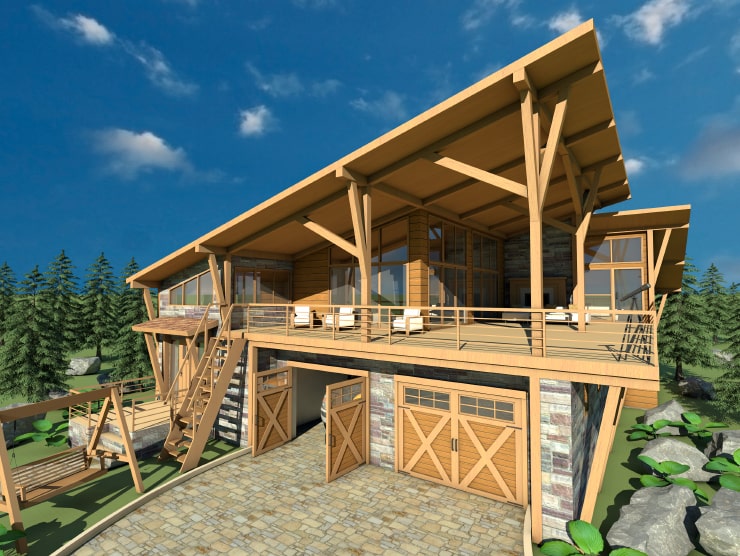 3D-Printed Buildings
This house-building strategy is in demand, since it is relevant as a means of providing housing for citizens of both developing countries and those that are already quite developed technologically and economically. For example, the Dubai Future Foundation claims that, by 2025, every new building in the city will be 25% 3D-printed. No surprise that this cost-efficient and fast approach to construction is among the trends that will shape future architecture.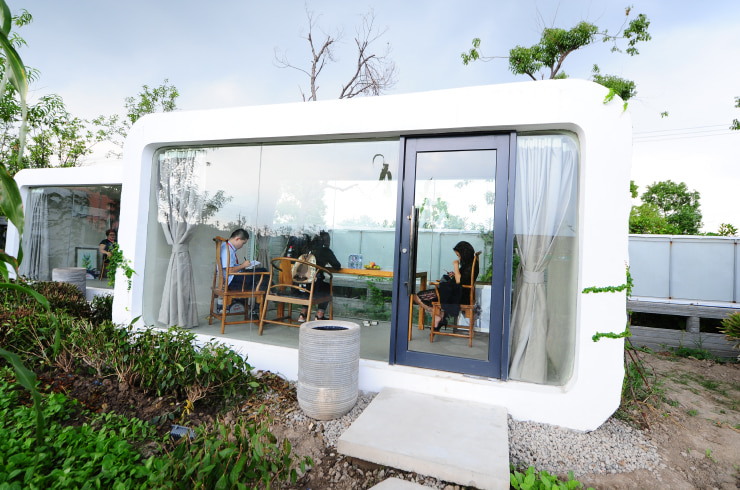 Multi-Purpose Spaces
One all-inclusive space has become a dream for many individuals. For instance, a kitchen can be combined with a living room and a working space at the same time. The leading concept is to maximize the efficiency of every inch of the space and choose multifunctional furniture and accessories, e.g., under-bed storage shelves, a fold-down table, nightstand desks and more.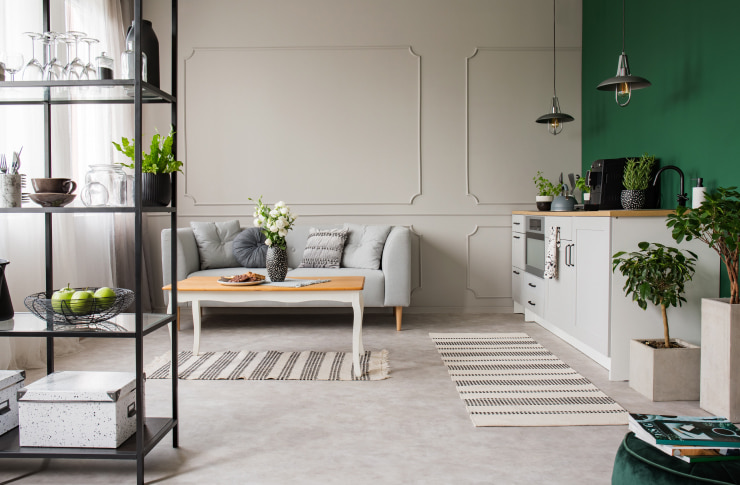 Smart Homes
Undisputedly, technologies significantly increase our comfort. One of the crucial reasons to have a smart house is to achieve a living space that is perfectly attuned to your needs. Smart homes allow their inhabitants to control the lighting, temperature, energy consumption, doors, windows, appliances, etc., all while reducing their electric bills.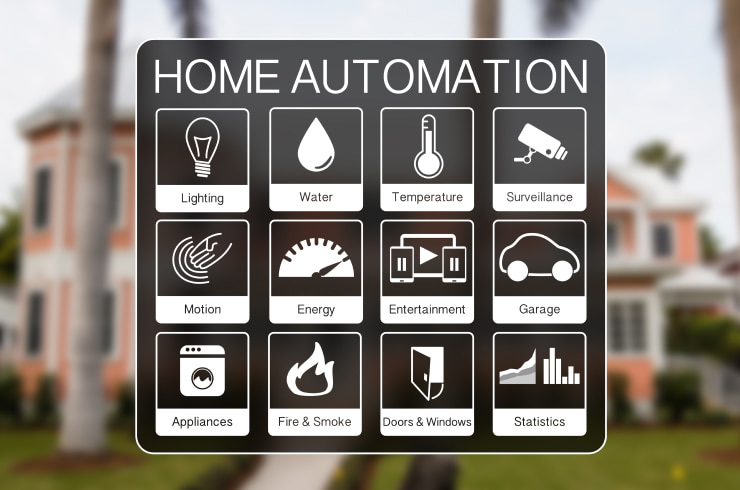 Biophilic Design
This is another concept in architecture and design that highlights the human/nature connection. Biophilic trends have emerged from the lack of exposure to greenery that people living in the concrete jungle tend to experience. Incorporating natural elements, colors, textures, shapes and geometries into architecture and design is believed to have a plethora of physical and mental health benefits.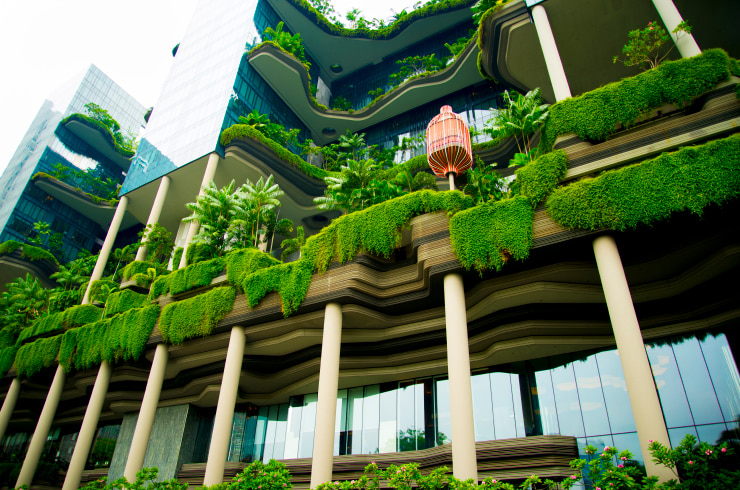 Multi-Generational Living
Modern times encourage young people to pursue big city life, yet real estate prices in mega-cities climb higher than skyscrapers. A household for a few families, in which at least two adult generations can coexist and live happily without disturbing one another can offer a suitable solution. While the inhabitants will occupy less space than if they built two separate houses, this tactic is also beneficial from several perspectives—reduced financial expenses, strengthening family bonds, constant assistance and advanced security.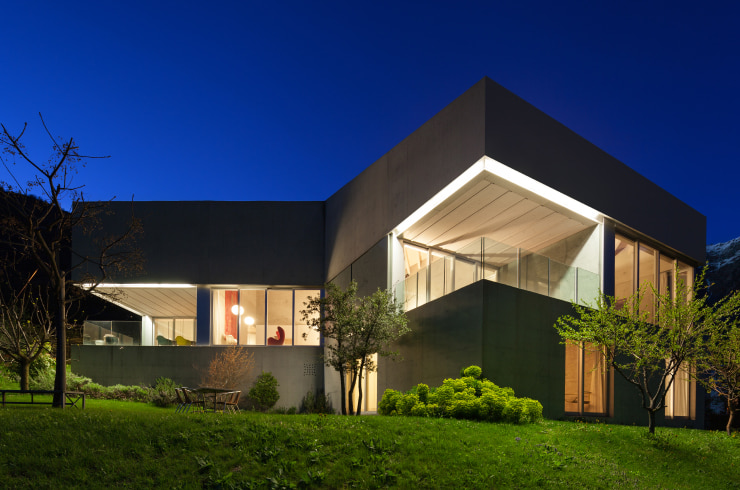 Modular Buildings
Whether temporary or permanent, this is a worthy representative of trends in architecture. Off-site construction has a plethora of benefits that secure its position among the future architecture trends, e.g., manufacturing process isn't influenced by weather, it produces less waste and is more cost-efficient. Modular buildings are reliable, lasting, flexible and environmentally-friendly.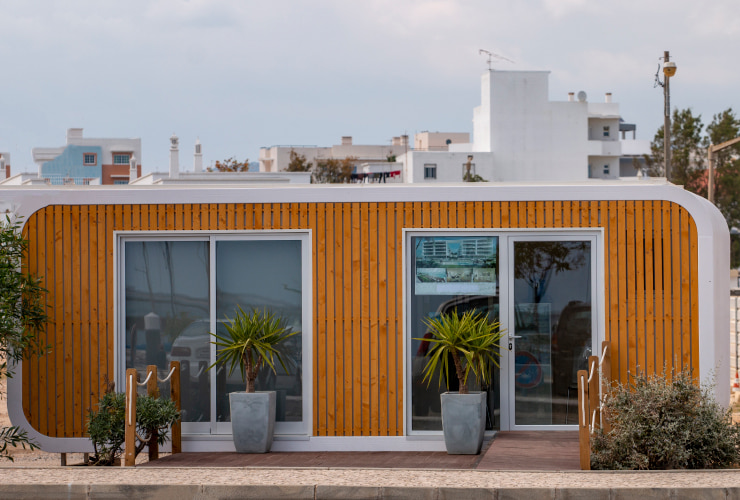 Well Thought-Out House Plans
Given how varied floor plans and home construction designs can be, third-party assistance and guidance will be lifesaving—customizable and adjustable templates are highly sought-after. Resorting to professional software like Live Home 3D will surely help you prepare complex and multifunctional plans with your own needs in mind. The ease of use and ready-made project samples make it simple to enter the professional architecture market.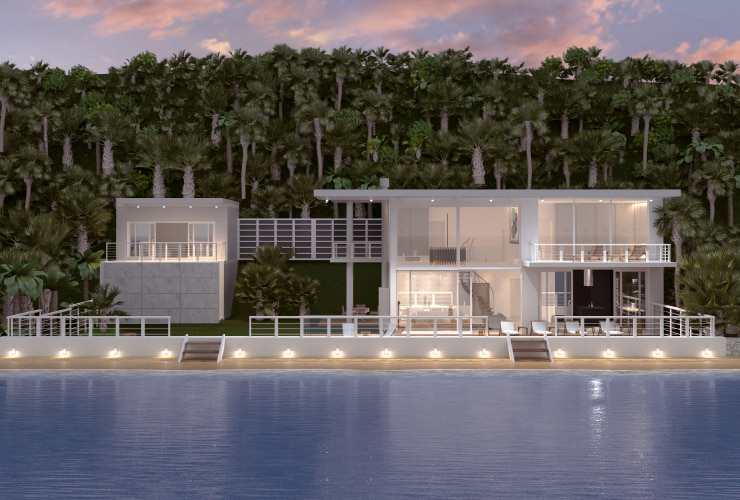 Learn More About Live Home 3D for:
Revised: December 2022