Free 3D Modeling Programs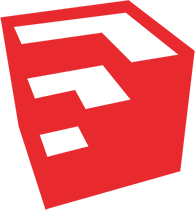 SketchUp Free is one of the most popular free online 3D modeling software programs out there. It is quite easy and many people use it for modifying their 3D objects. You can edit your 3D design online and have SketchUp projects with you wherever you go.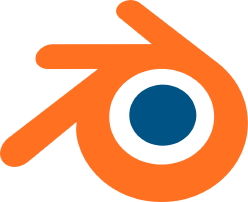 Blender is a free open source 3D creation suite. It allows you to model, animate, simulate and render 3D projects. Composition and motion tracking, video editing and game creation are also possible using Blender. We consider Blender to be the most advanced free 3D modeling app available, and we sure recommend it!
We believe that free 3D modeling programs will be enough, but you can go further and have a look at the following paid apps as well:
Learn More About Live Home 3D for: