"My mom was an architect and used to occasionally take me to her office when I was a little boy. That was around 40 years ago in the former Soviet Union. I remember spending afternoons at the architectural firm where she worked after my school lessons, and seeing people who were laying out house plans manually on huge draw boards all day long. I was astonished by this tedious work. A few years later, at the age of 13, I became acquainted with programming, and my dream was to create tools to ease architects' lives," shared Dmytro.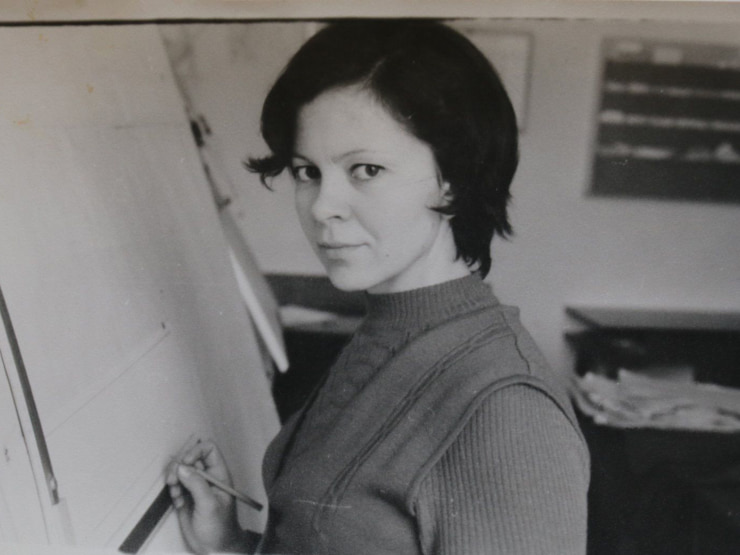 Different circumstances prevented him from fulfilling his dream right away. First, he didn't have enough experience and was training by creating simple games, and then he started working to help his family and didn't have time for his own project.
In 2005, Dmytro felt he couldn't wait any longer and joined BeLight Software with his home design app idea. "At that time, some apps for architects had already appeared on the market. However, they were very complex, and what I had in mind was an app that would help even a regular homeowner plan a house quickly and easily," he mentioned.
In 2007, the first version of Live Home 3D (Live Interior 3D then) was rolled out. It was quite fast for a program that required real-time rendering of multiple scenes. Unfortunately, by that time, Dmytro's mom had retired and couldn't try the app for her projects, but he did it himself while fulfilling another dream of his─building his own house. Dmytro recalls: "I bought a ready-made floor plan and used Live Home 3D to adjust it to my needs and created a 3D visualization. I couldn't believe my eyes when, just a few years later, I got the opportunity to live in the house I built with the app I had created myself."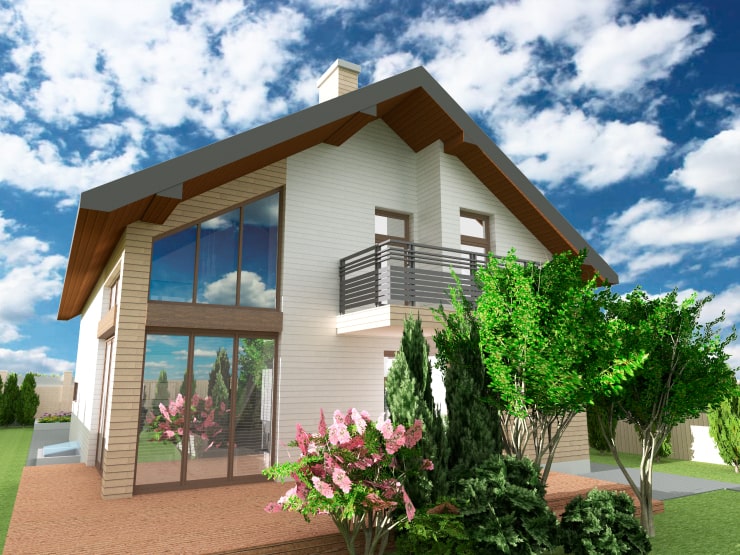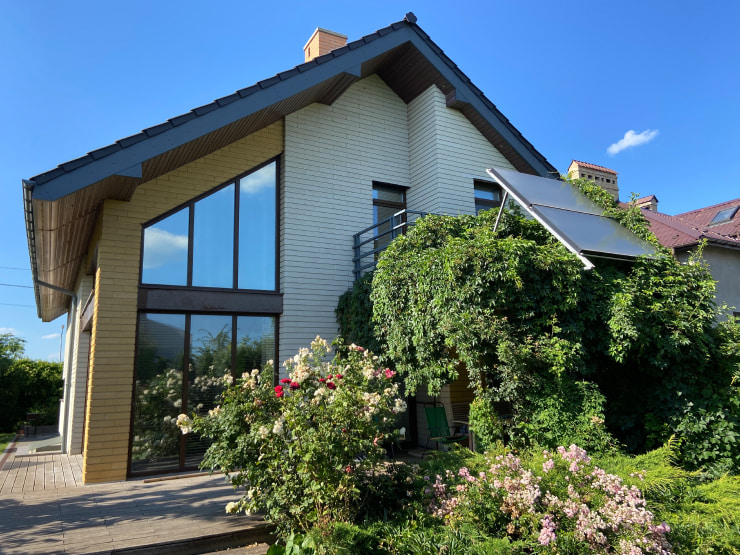 That practical experience helped him better understand users of the app and find ways to implement new features that would facilitate the design process. "Of course, we often receive feature requests from our users and do our best to implement them; however, utilizing the app from a user perspective while being a developer sheds a different light on things," he explained. Thanks to practical insights, new ideas evolved as to how to implement some features and helped him, as a developer, think of things that would be useful for users that they hadn't thought of or hadn't realized could ever be done.
For example, we enhanced the blueprint import by adding the automatic scale adjustment, implemented tile transform that lets a user adjust the size of the patterns of any material, created the "building block" tool (earlier, a user would have to create shapes in SketchUp and import to Live Home 3D) and more.
Dmytro admitted: "I'm happy that this story never ended. Even though my dream has already become a feather in my cap with the creation of the app, the project itself hasn't run its course, and it keeps getting better every year." Live Home 3D helps more and more users visualize the house of their dreams without third-party assistance or specialized learning.
"What's more, new technologies bring new opportunities, and what we couldn't even have dreamt of has become our reality and has been implemented in Live Home 3D," Yunchyk added. He demonstrated, using an example of Augmented Reality, innovative technology that has become ubiquitous in recent years and found implementation in many different fields. In Live Home 3D, the AR feature allows users to virtually walk inside a house that doesn't physically exist yet, using just their iPhone or iPad. One can also measure a room with an iPhone or iPad using the Room Scanner functionality and immediately get a floor plan in the app.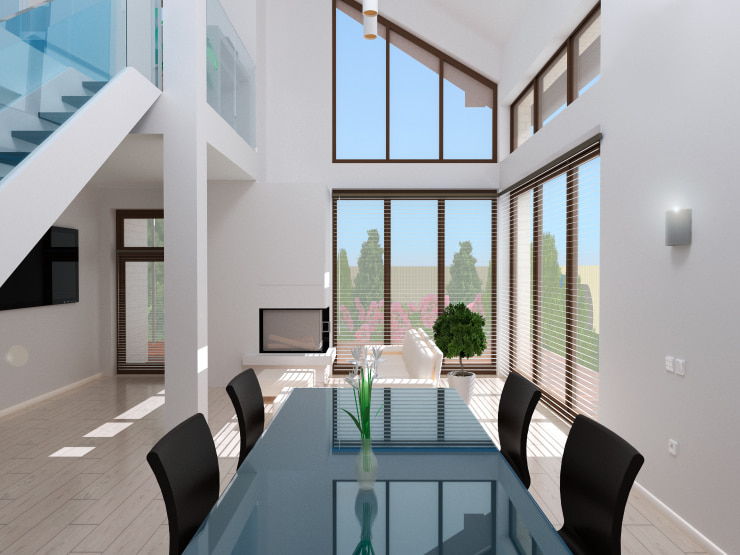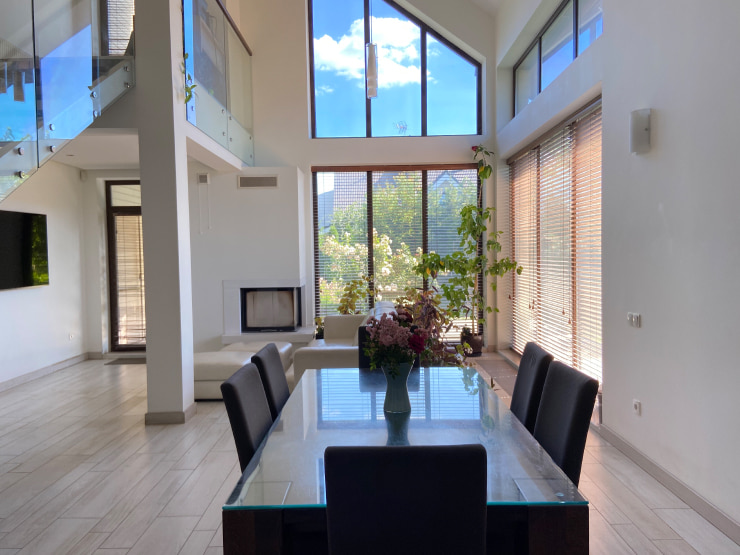 Revised: May 2023