Arrange a Seating Area for Reading
Today's bedroom must be multifunctional, so arranging a cozy nook for reading there will extend your pleasant hours in your bedroom. That's why you should consider comfortable sofas, armchairs, backless couches, puffs and benches.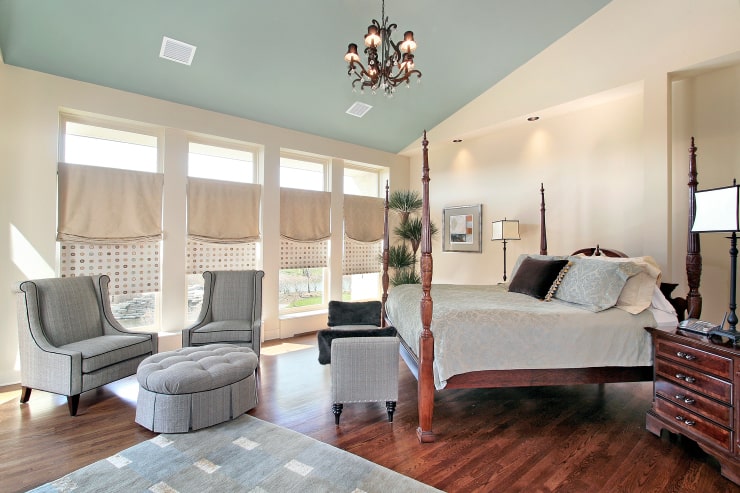 Elegant Photos
Inserting some artistically designed photos into your bedroom design can be that emotional touch that you seek.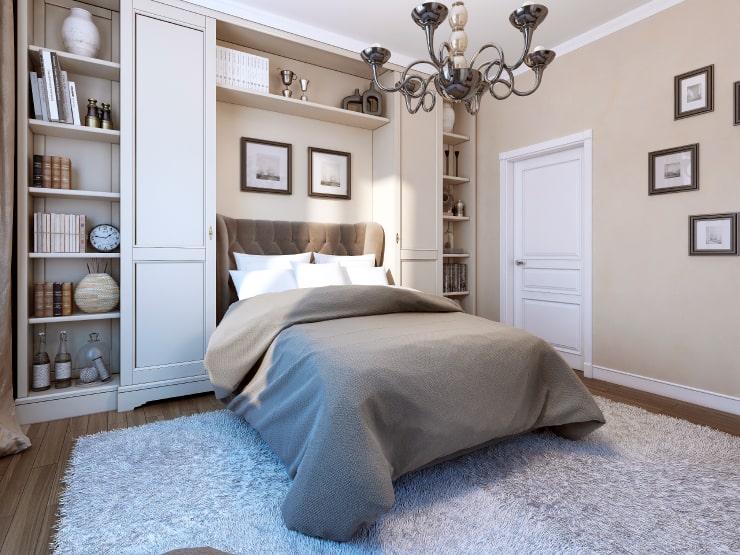 Match Bedding and Curtains
Matching your bedding and curtains can play an important harmonious role in your bedroom design. The mood and the main theme of it should become the focus of your attention.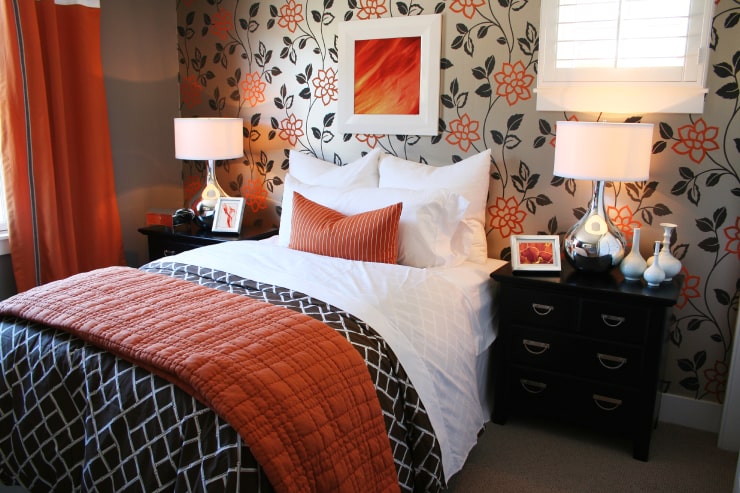 Add More Pillows
A pillow is a creative accessory that affords aesthetic pleasure and helps to recreate a comfortable ambience in the bedroom. Be creative with the number, decor and methods of placement of your pillows.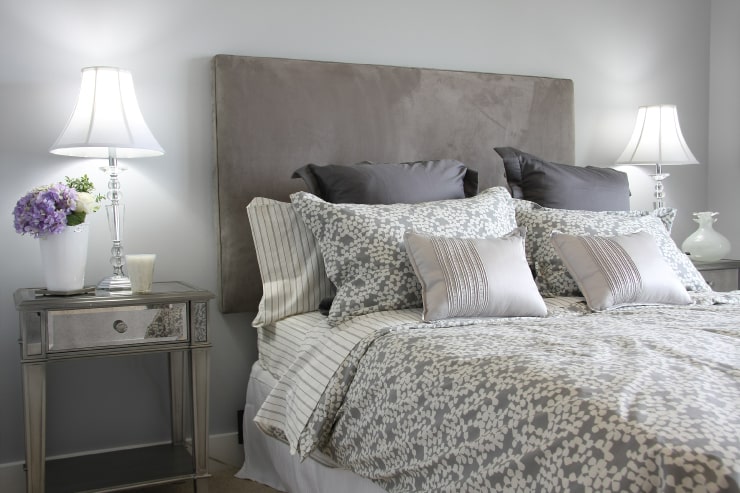 Add Creative Artwork
While accentuating a section of your bedroom—be it the bed, wall, ceiling or anything else—the use of artwork can raise your interior design to a whole new level.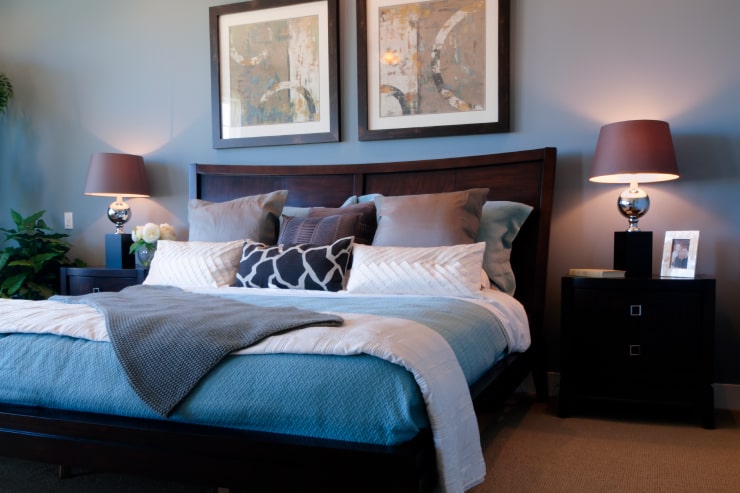 Choose a Dim Light to Relax
Experts say that bedroom lighting should be soft and warm. To create a relaxing atmosphere before bedtime, dim your lighting units.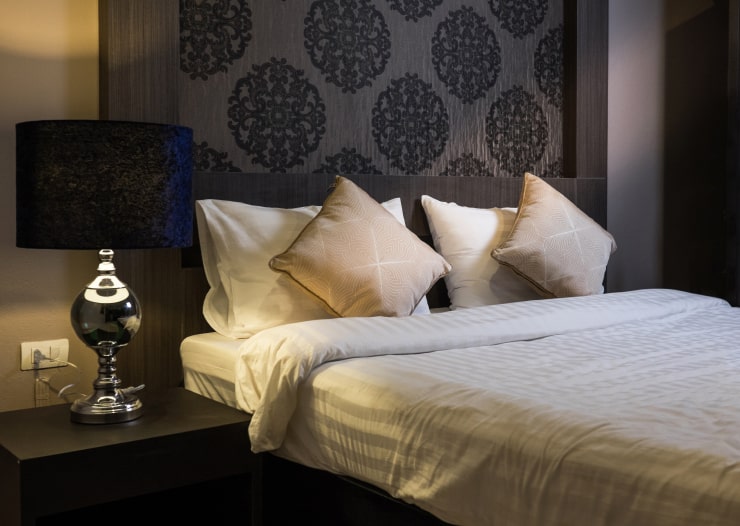 Use a Soft Rug
If you wish to step out of bed comfortably, use this important decor accessory. The rug helps to convey a unique design style and makes the sense of touch especially sweet.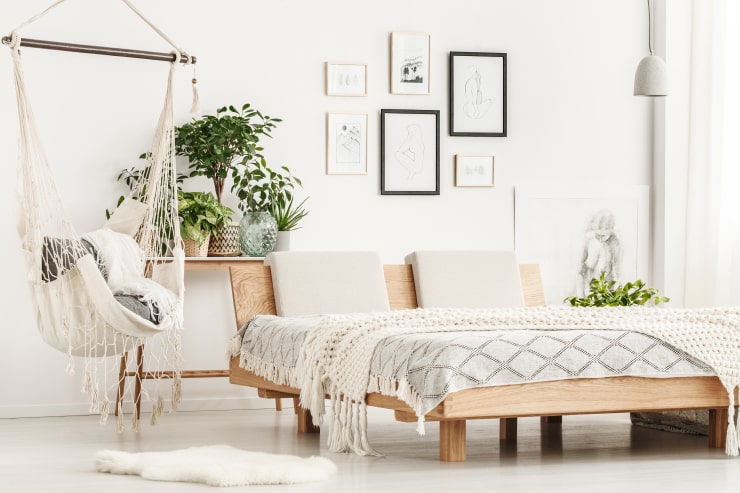 Add Flowers
To vivify and brighten up the vibes, just add an artistic vase with flowers, and make sure it matches the rest of the bedroom decor.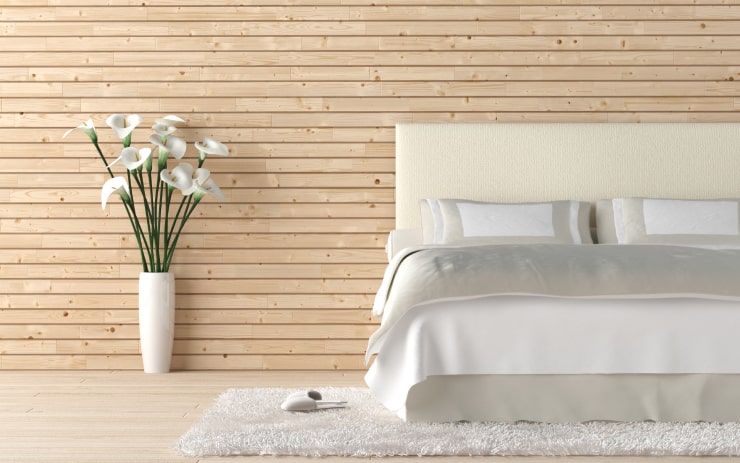 Declutter Your Bedroom
Work on keeping the bedroom clean and remove clutter to release the harmony of the room. Think about giving away all the stuff you don't necessarily need and brighten other people's lives.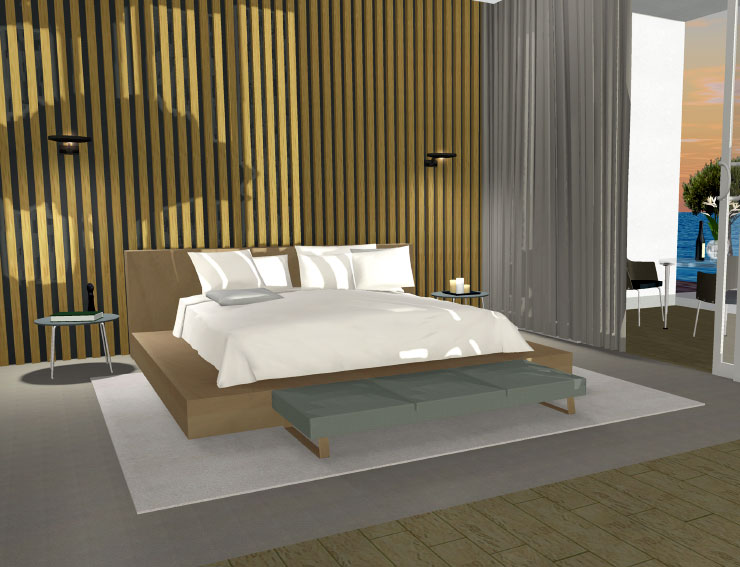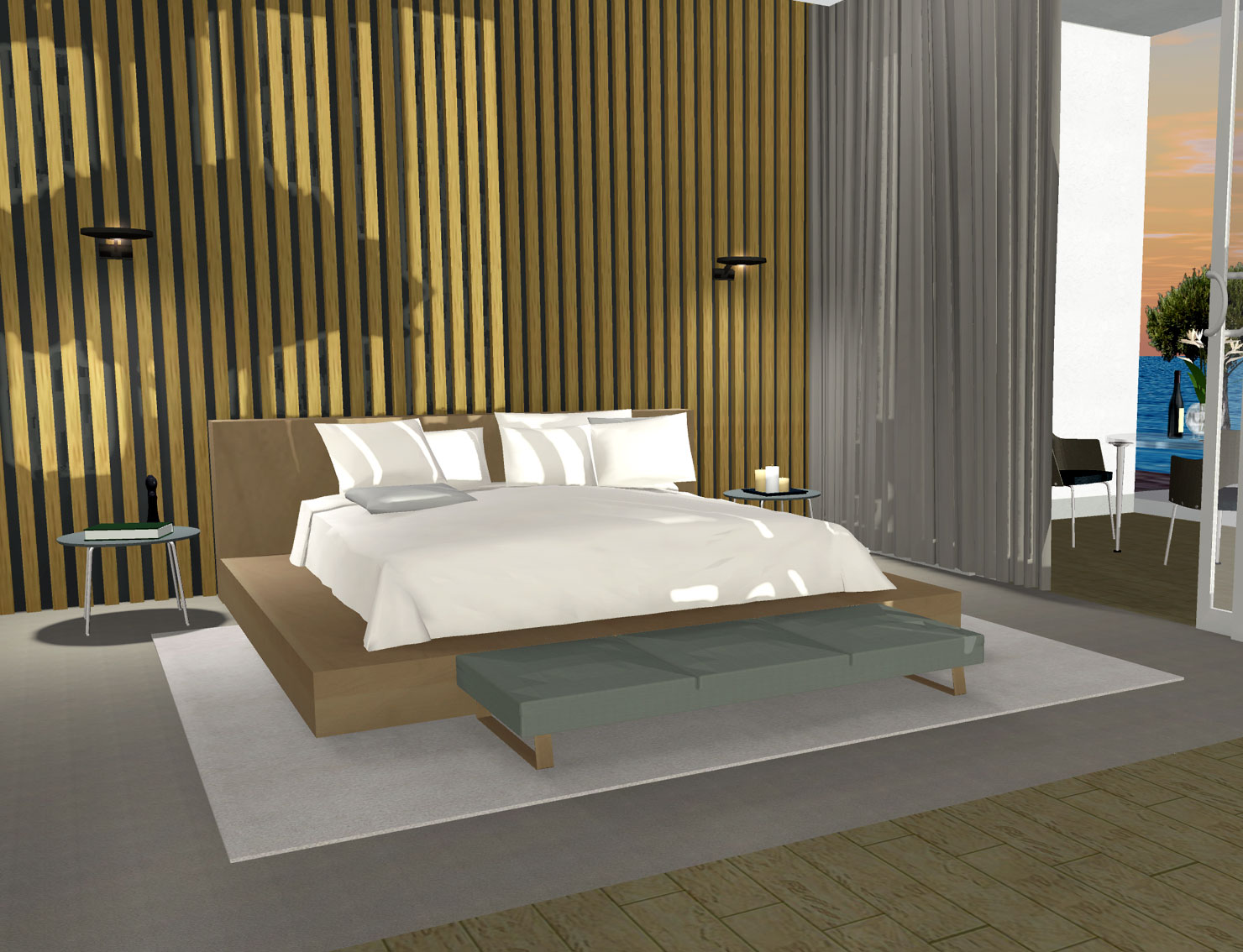 Experiment with Unusual Color Combination
If you think that pink clashes with mint green or cobalt blue, and the mixture of gray and orange seems offensive to your senses, then your idea of bedroom interior design may suffer from a lack of creativity and imagination. Put aside those boring traditional color schemes and, believe us, contrast can also rule!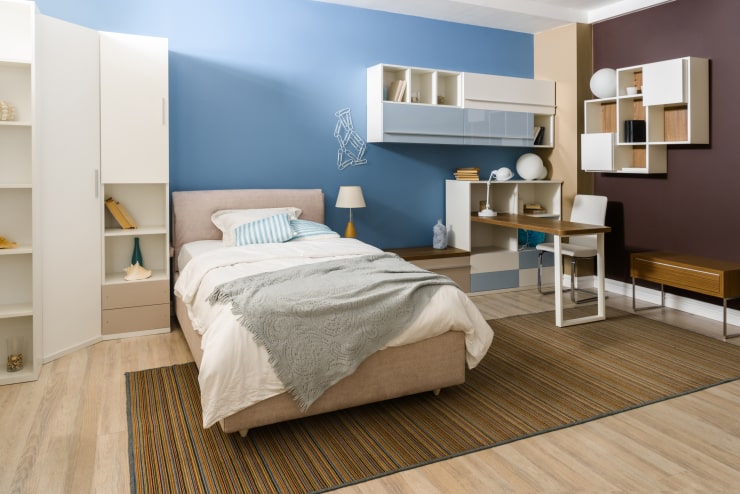 Choose Some Unique Color
Applying a monochromatic color scheme may be the exact formula for your bedroom, as the shades of a certain color produce an effect of harmony. Blue offers a relaxing and calm harmony, green shades convey the impression of vitality, and purple conjures up a feeling of luxury. Follow your intuition to find the very color you need!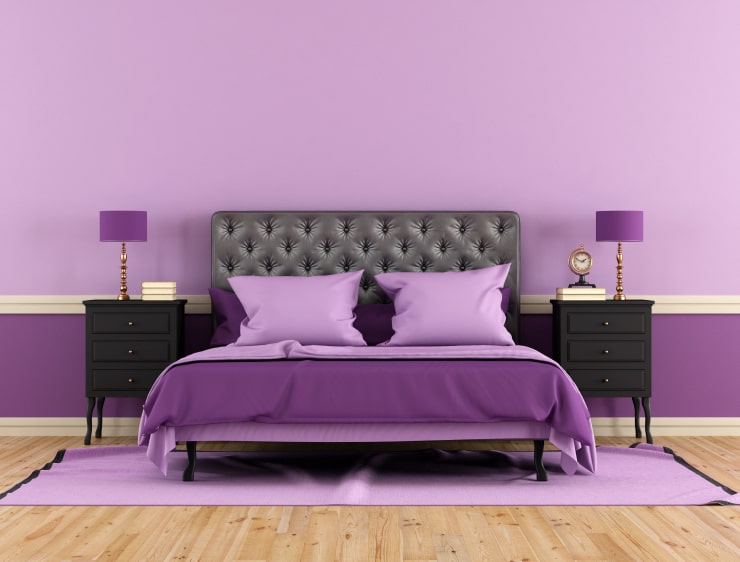 Use Textures
In interior design, texture is probably the most underestimated component. Luckily, now it is "in" again, and you have a powerful instrument to add chic decor to your bedroom.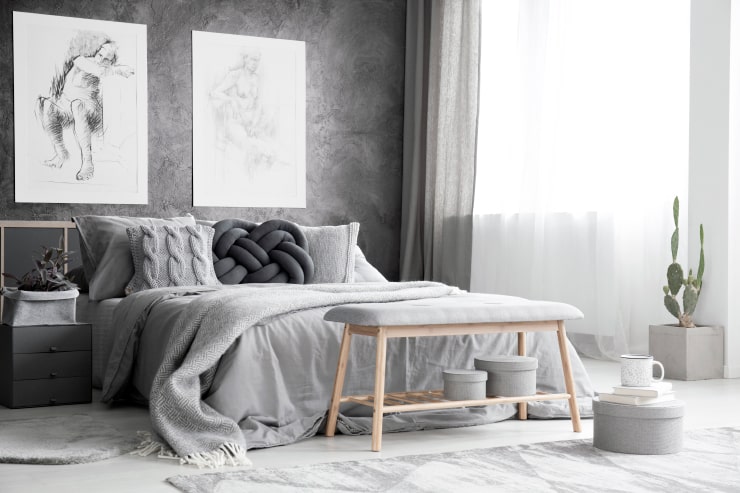 Choose a New Color for Your Walls
A calm, relaxing palette is always trendy, but in order to prevent making your bedroom spiritless, it can be mixed with more vivid colors. That is the best solution to create an accent wall in your bedroom and make it radiate good vibes.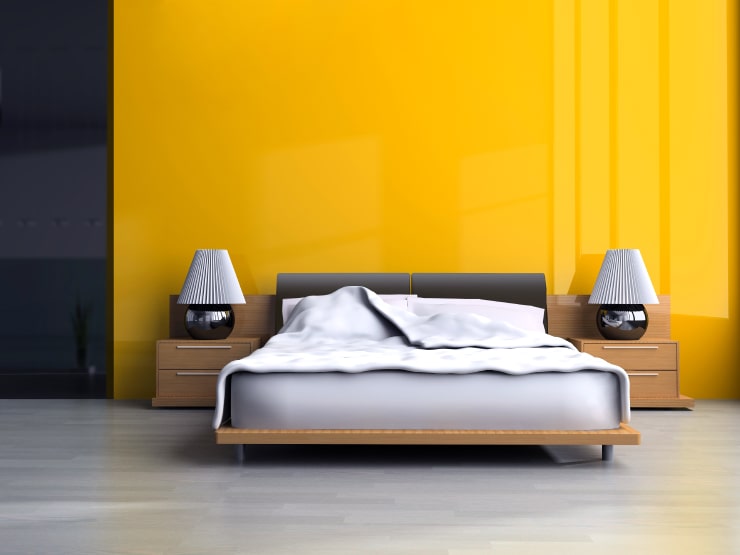 Use a Canopy
A canopy, originally invented to conserve heat and provide privacy, is one of the key trends as part of classic bedroom decor ideas. If there's enough space and natural light in your bedroom, using a canopy bed will spice up your bedroom decor.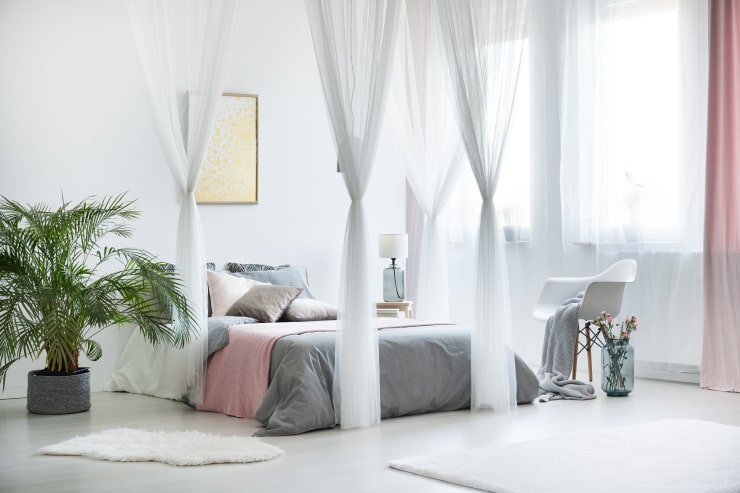 Install a Vanity Stand
Want more luxury? Then a classical Victorian vanity stand is the right decision for you. But, it also can be quite modern and minimalistic. It's up to you to decide.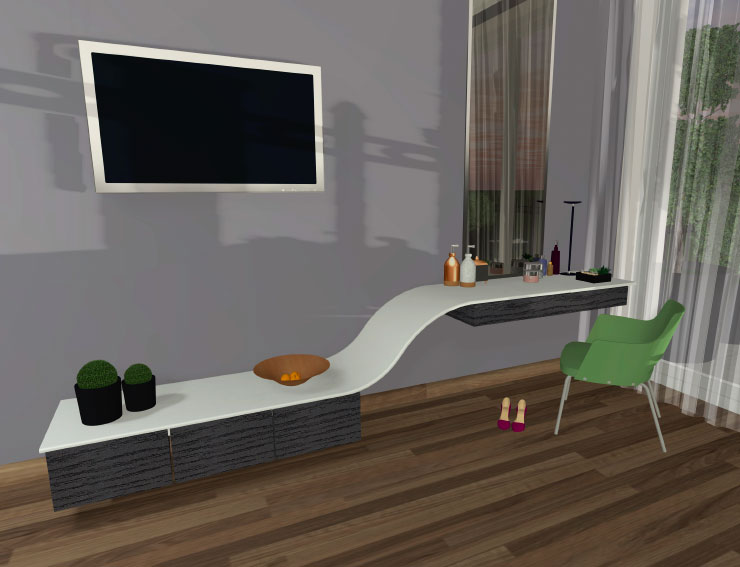 Make a Creative Headboard
The headboard is the midpoint of your bedroom and can visually expand the space. It can also serve as a creative casket for your books. So, don't restrain your imagination, as the choice of size, style, forms and materials have no limits here.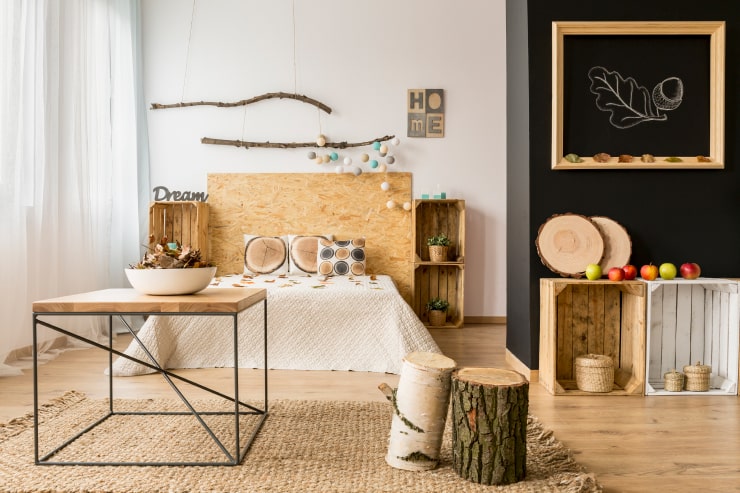 Follow Feng Shui Tips
Chinese geomancy feng shui ("wind-water") is the art of bringing your home into harmony with the help of energy forces. For many designers, it becomes an effective guide for furniture placement and color selection.
Another critical element of feng shui is decluttering, as it is important for the right circulation of chi—the energy running through your body. According to feng shui, you should also place the back of the bed against a wall and never let it face the entrance to the room, which is crucial for effective air flow. Read about feng shui principles.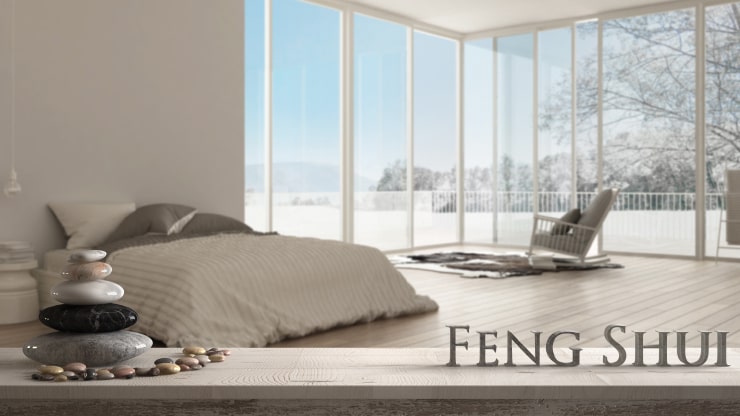 Design Your Bedroom in a Bedroom Design App
Now that we've offered a long list of suggestions, I'd like to remind you that it is convenient and helpful to design your bedroom with the help of a bedroom design app. Live Home 3D can help you plan an interior space from the very beginning right through to incredible results.
Learn More About Live Home 3D for:
Revised: March 2023